Top Competition Car From JQ To Be Distributed By Robitronic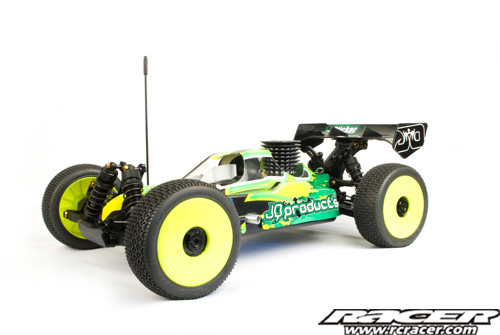 Robitronic distributes to Austria, Germany, Switzerland and Italy!
THE Car : What it's all about, and Specs by JQ Part 1: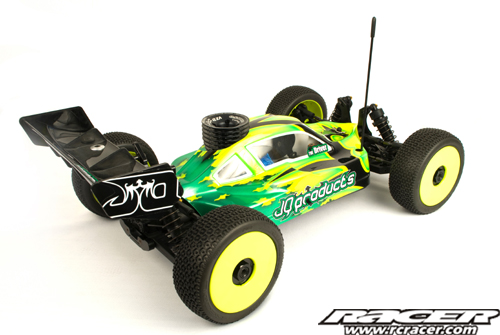 The original reason for designing THE Car was to make a car fast enough for me to win big races. For naturally talented racers the car itself isn't such a big factor, but for racers like me, with low natural ability, the car has to be great, and suitable for my driving style, for me to win. Call me egoistic, but that's why I started designing it. I thought that if I can make a car, prove to whoever I am racing for, that it's better than what they have at that moment, maybe they would incorporate some of my ideas into their design, and I would become faster, and hopefully start winning bigger races.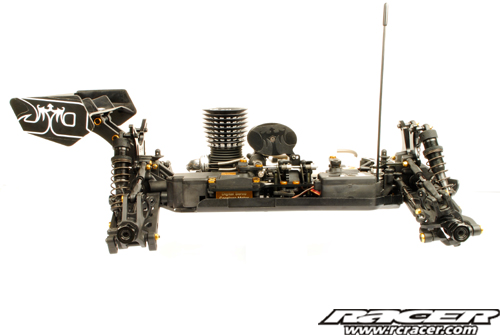 Well, none of that worked out for various reasons, and I decided to start my own company and produce THE Car myself. I also realised that I needed to make sure that not only did this car need to be perfect for me, it also needed to suit all conditions, and all levels of drivers. It proved to be a lot harder to achieve than I thought. However, I believe I was able to create a car that everyone can be fast with, and which can be either super aggressive and fast, or very stable and easy to drive. Actually, it wasn't just me, many of my friends, some top pros, some average racers, and some beginners, all helped to create THE Car.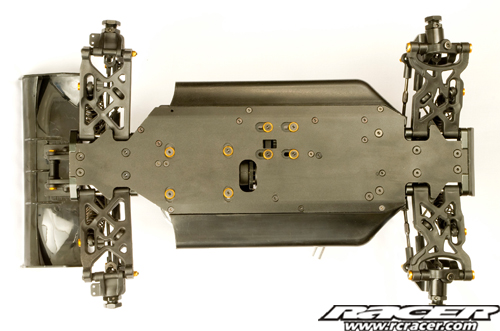 THE Car Specifications
Vehicle: 1:8 Nitro 4WD
Width: 307mm
Wheelbase: 320-325mm
Weight: 3240g*
Internal Gear Ratio: 3.90:1
*Weight measured with OS Speed, 2060 pipe, ProLine Rims, closed cell foam, Holeshot tyres, LRP 1600 LiFe Receiver Pack.
Item Number: JQB-377
Source: Robitronic