Brian Lewis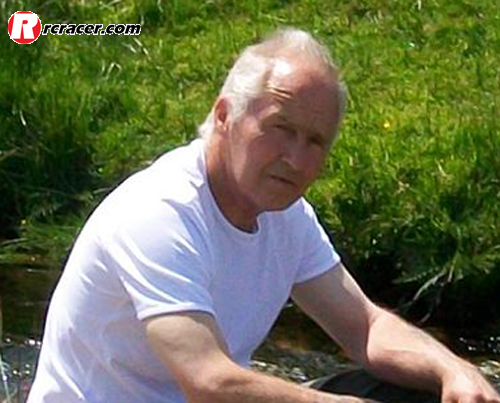 Leighton Buzzard Model Car Club recently suffered a huge loss after the death of honorary committee member and race director Brian Lewis. Brian's death came as a huge shock so shortly after he was diagnosed with cancer.
Brian had been a huge part of the club adding his vocal talents to the clubs proceedings at every weeknight race as well as offering light hearted tongue lashings to drivers who made mistakes through their own faults, which always made the racers smile. No one was free from Brian's banter and you could rest assured if you turned up in shorts or sandals or your hair was too long Brian would be giving you a good ribbing.
Although Brian's involvement through the club started with his son Mark's racing efforts, Brian would be the man cutting the grass and doing odd jobs in his own spare time at the club's long gone off-road venue. Brian stayed on with the club long after Mark hung up his transmitter and he would come to the on-road club after a full days work. After running the meeting, he would set an example to all by helping to put the track away every evening even though he had never raced on it.
All the members of the club will sorely miss him and hope to arrange a memorial race in October in his honour.