Serpent Cobra 2.0 Full and Basic Upgrade Kits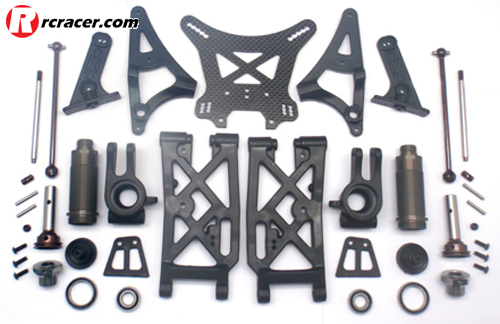 Two new Serpent Cobra upgrade sets enable you to turn your current Cobra buggy or TE into the Cobra 2.0 version fully or partially. The full set, as the name suggests is a complete upgrade that will move the shocks to the rear, and has a wider rear end and new rear geometry for more stability, traction and steering, increased shock travel and greater volume, mud scrapers and new Lexan mudguards.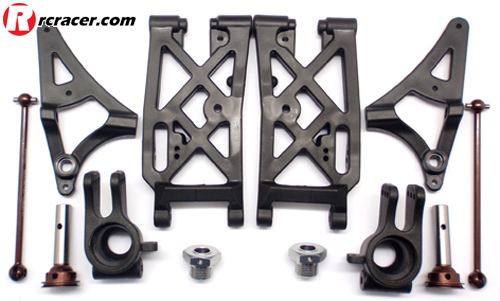 The basic set enables you to use your existing shocks on the rear and mount the new wider rear end, but uses many parts you already have on your current Cobra.
600642      Serpent Cobra 2.0 Upgrade Set – Rear (full) 811 2.0
600643      Serpent Cobra 2.0 Upgrade Set – Rear (basic) 811 2.0
Source: Serpent