Easy Tyre Truing From HARD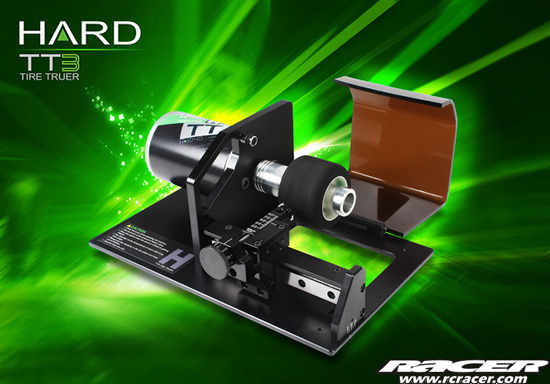 Experience the new era of the tire truing technology with the new HARD TT3.
The TT3 is the definition of the new generation tyre truer. It features convenience, speed and Strength all in one package. The new liner guide system replaced the traditional tyre truer track by using the stainless track rail which makes movement of the truing cutter smoother and easier with operation achieved using one hand.
Check out the video of HARD TT3 tyre truer in use HERE
Source: HARD