Dremel's Tool In A Tube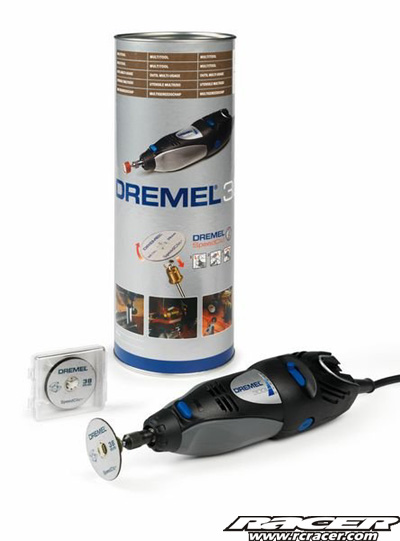 Dremel has also created a 'Tool in a Tube' special Christmas promotion for the craft and hobby enthusiast.
The Dremel 300 series multi-tool is the heart of the Dremel range and, together with a mandrel and five of the unique keyless SpeedClic cutting discs, is packaged in a cool yule tube for just £44.99 (SRP) – a saving of £10 on the normal selling prices.
If you know anyone who's planning on carving, engraving, routing, sharpening, grinding, cleaning, polishing, cutting or sanding this Christmas, there's no better tool than the Dremel 300 Series!
Available from B&Q and also online at retailers such as www.dremel-direct.com and www.tool-shop.co.uk
For more information, visit: http://www.dremel.co.uk
Source: Dremel UK