How To Use Fuel Tube
Silicone fuel line tube is as versatile as fibre reinforced tape. You don't think so? In this How-To feature we show you eight ways to make use of fuel tube. You know of any more? Then send us an email with a short description and a picture to: web@rcracer.com. We publish the best ones at rcracer.com!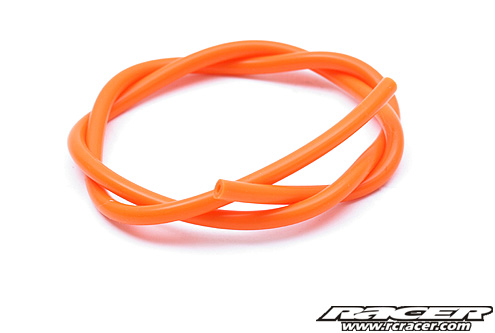 Silicone fuel tube just like this orange one from German supplier Orcan is much more than just a fuel line and pressure line found on nitro and gas rc-cars.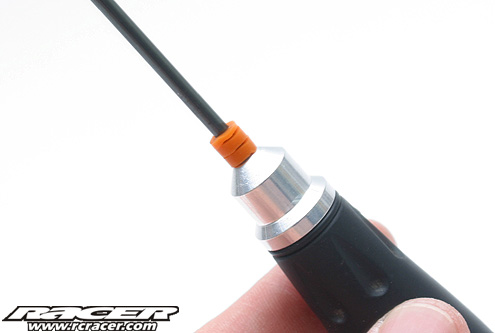 Wrenches – Mark wrenches with the help of different coloured or sized fuel tube sections. This 2.5 mm Hudy hex wrench is marked with two 'full' length and one 'half' length section of tube.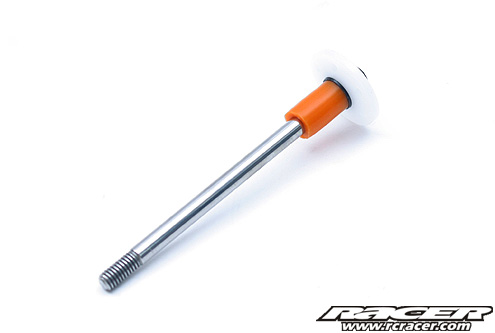 Internal Limiter – Internal limiters normally are different sized plastic shims but you can also use fuel tube. Especially if you wish to limit the suspension droop on monster trucks, fuel tube is a cheap and easy way to restrict the down travel. But beware: some shock oils harm the silicone material of the fuel tubes making them very soft. This may harm your droop settings!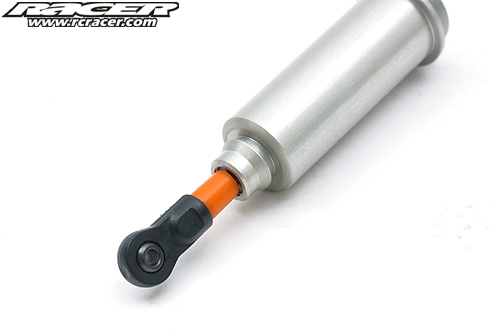 External Limiter – You can use fuel tube as internal limiter (see above) as well as external limiter to avoid the dampers or chassis to 'bottom out' when landing after a jump. You can also avoid drivetrain dogbones from hitting the outer edges of the differential outdrives or wheel axles which may harm these parts.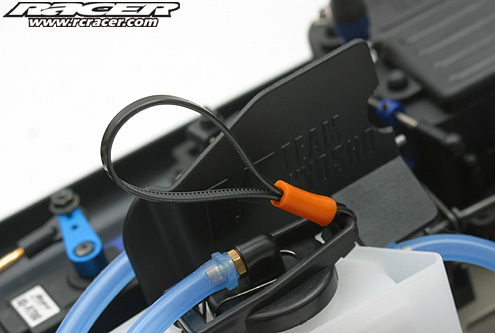 Fuel Cap Extension – Classic! If you ever tried to refuel a buggy or truck without an extension on the fuel cab you might have literally broken you fingers. With the help of one or two cable ties and a section of fuel line you can easily make a cab extension that allows for easy refueling with the car's or truck's body on.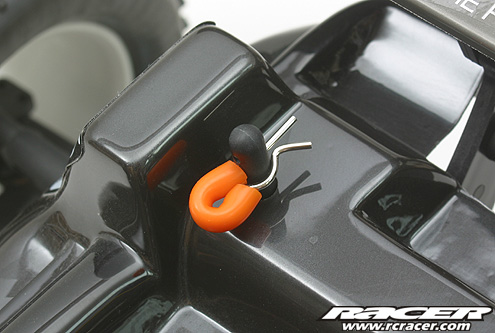 Body Clips – If you use straight body clips and try to grab them in dirty or muddy conditions or even with gloves on it may become impossible to remove them from the body posts.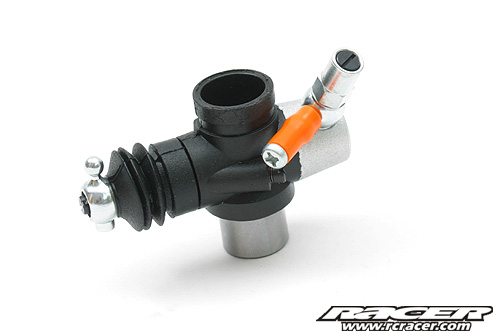 Carburettor – Protect the carburettor's fuel inlet with a 20 to 30mm long section of fuel tube. Screw a 10mm M3 screw in it to avoid dust and dirt from entering the carb while you clean or store the engine.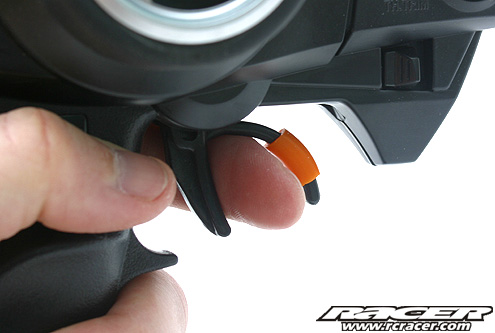 Transmitter – If you have problems reaching the trigger on your pistol grip radio put some fuel line over it to reduce the opening.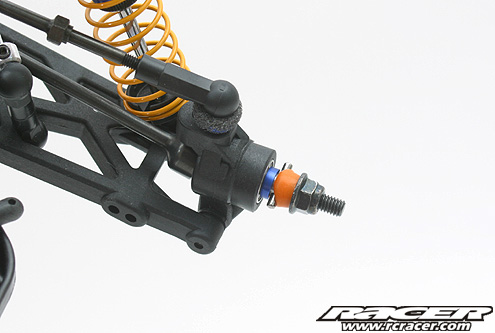 Wheel Axle – Wheel axle pins are easily lost when they are of a non self-locking kind like the ones shown here. Prevent them from coming loose when storing or handling the chassis without wheels on by pulling small fuel tube sections over the wheel axle and securing then with the wheel nut.