LRP S18.TC Tuning and Spare Parts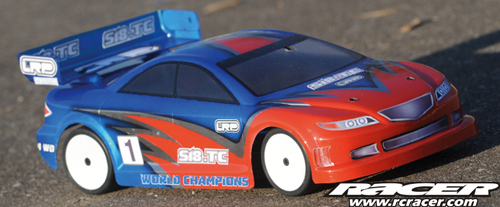 A huge choice of tuning and spare parts are available for the serious driver who wants to race LRP's S18.TC micro touring car. The tuning parts were especially developed for the S18.TC and provide unbelievably efficient driveability. Whether it be adjustable shocks, carbon front upper plates, aluminium steering posts with bearings, aluminium drive shafts or VTEC Foam tyres – everything is available for the S18.TC and is only waiting to be mounted on your car. Give your S18 touring car even more power, agility and better performance on the track!
Some of the parts available include: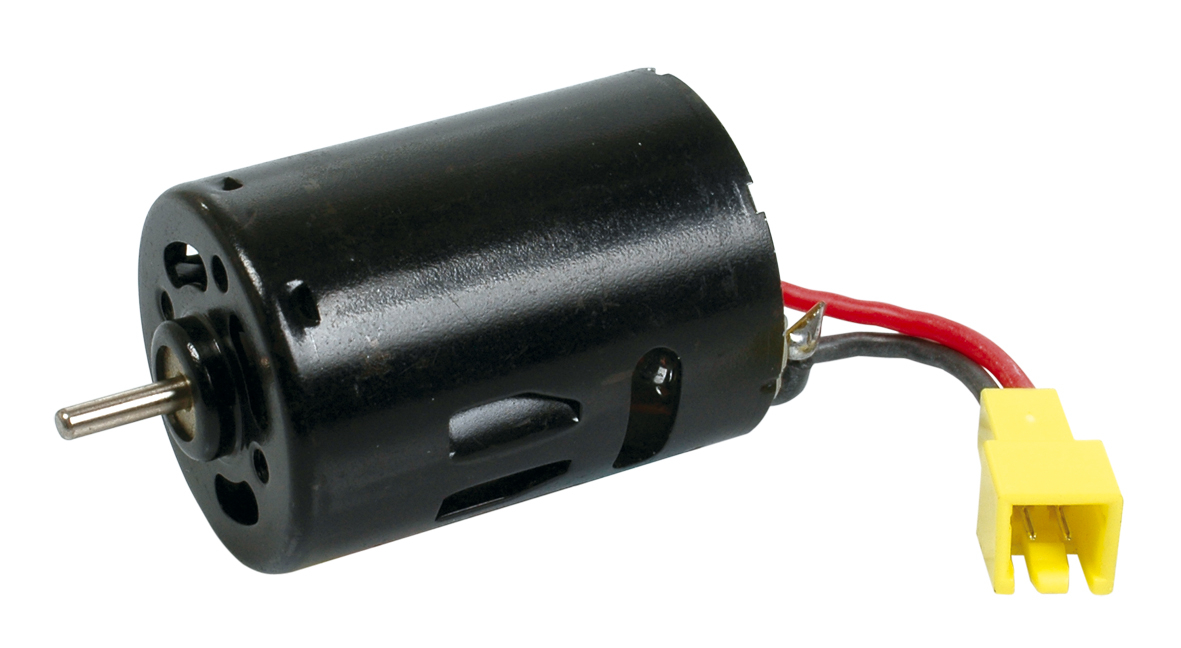 112218 S18 Tuning Motor incl. Connector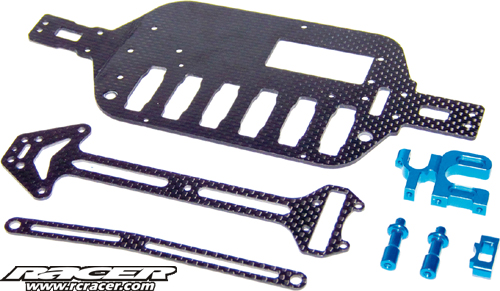 112717 1:18 Carbon Plate Chassis Conversion kit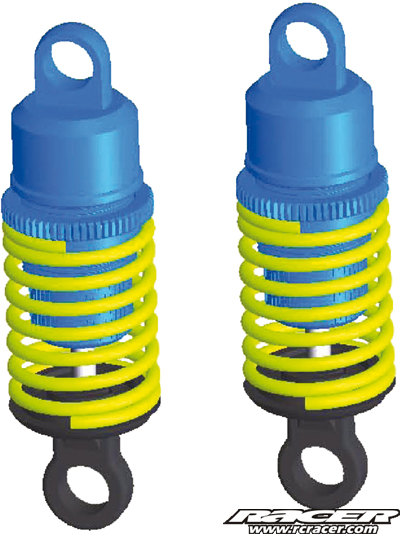 112702 High-Performance Shocks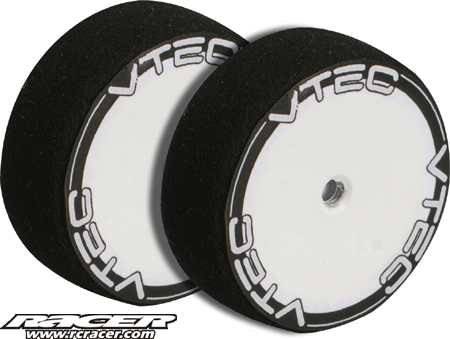 112962 VTEC Foam Tyre 1:18, Pre-Glued 35°
More chassis parts are available, check out LRP's website at the source link below!
Source: LRP