Serpent Announce 1:8 Electric On-Road 966-E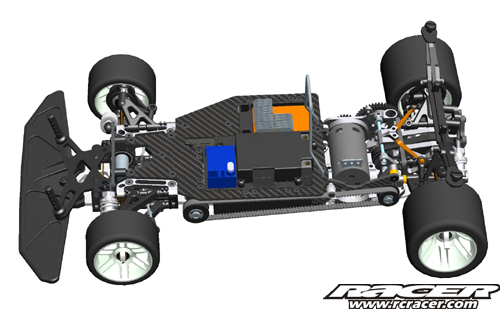 Serpent has developed the first purpose made 1:8 scale electric on-road car for circuit use . It's fully based on the highly successful Serpent 966 platform and shares the main components. The centre section is reserved for the electric components. It features a purpose designed nylon bracket / holder for all components such as the two saddle packs of 4800 or higher capacity cells, the speed controller and the receiver.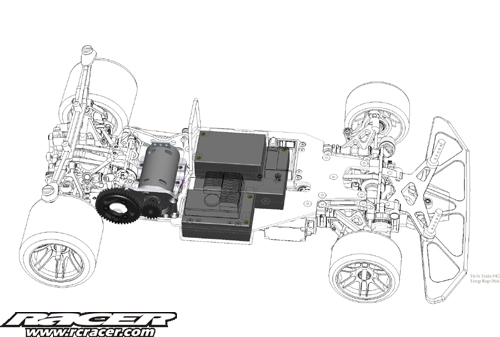 The large high power brushless motor is securely mounted on a sturdy aluminium motor plate between the rear two-speed bracket and the aluminium radio plate support. All elements have been positioned in such a way that an optimal weight balance of the car is maintained.
Silent high performance…incredible acceleration…amazing top-speeds…
Planned introduction: Mid December 2009.
Serpent will also offer a Conversion Set, to change your 960 or 966 into a full blown electric racer…so you may just want to hang on to your 2009 car for this purpose.
904000 Serpent 966-E 1:8 4wd EP
904100 966-E Conversion Set
Scroll down for more images of the 966-E
Source: Serpent