Team Associated Coverage Of RC Pro International Finals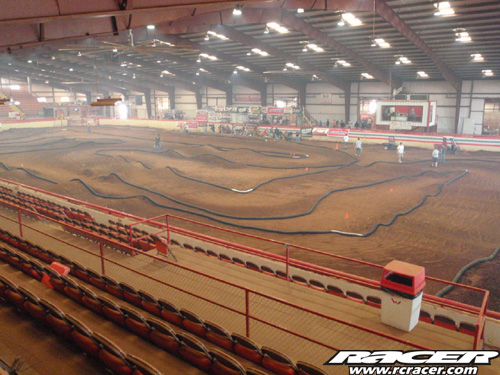 Team Associated are giving daily updates and coverage of the 2009 RC Pro International Finals from Alvarado, Texas; just South of Dallas in the heart of RC Pro Series country which are running now. With racers from all over the country having qualified to compete in the International finals and 270+ entries the field is set to vie for the overall championship.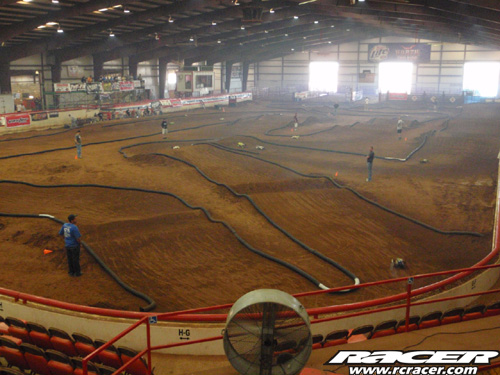 Some of the top pros have come out to contest the Pro Buggy and Pro Arena Truck titles including Team Associated's own Ryan Cavalieri. Cavalieri is coming off a hot streak over the past month and looks poised to challenge the other top guys including Adam Drake, Ryan Lutz, Billy Fischer and Josh Wheeler for the overall title and the unique championship watches.
Team Associated will bring you pictures, reports and video from the event at the following link so stay tuned!
Source: Team Associated