Team Titan Blitz ISF Touring Car Body

Team Titan have available this all new design Blitz ISF EP Racing Bodyshell. Designed for electric racing, this shell is ideal for rubber tyre 190mm racing chassis.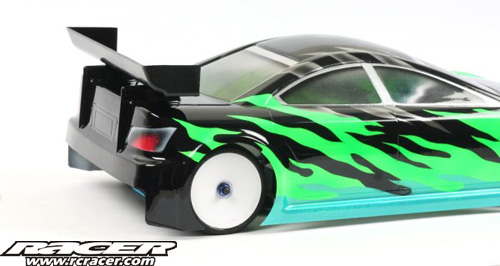 Testing has shown this new body gives the best lap times and handling both on asphalt and carpet.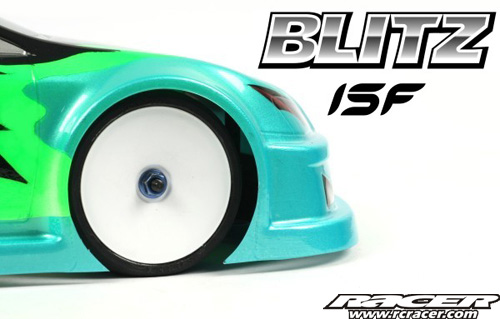 Blitz ISF bodyshell designed for rubber tyre races on asphalt and carpet.
Marked with two height lines at 115mm for IFMAR rules and 120mm for BRCA rules.
Wing comes with two cut lines for adjusting rear down force, Team Titan recommend the small wing for driver who needs the best performance and lap time.
Big size rear wing towers offer solid support for rear wing.
Clear unpainted body-shell with light decal and window mask.
Available in two different weights and thickness'.
60209      Team Titan Blitz ISF 190mm Bodyshell – 0.8mm thickness
60209-07      Team Titan Blitz ISF 190mm Bodyshell – 0.7mm thickness
Source: Team Titan