V-Dezign Carpet Ripper 3.0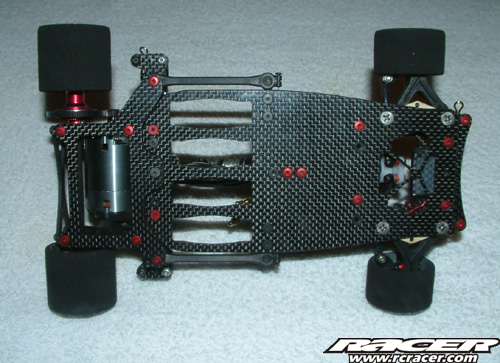 The new CR3.0 is an upgrade kit for 1:12 racers who either own previous model V-Dezign CR07 or CR2.0. The CR3.0 will accept a variety of front ends; Associated Dynamic Strut, CRC Pro-Strut or Hot Bodies front ends will fit although these are not included with the kit. At the rear, the usual IRS and CRC axles will fit and a rear axle is also not included.
There will be kits suitable for CR2.0 owners who already have most of the parts to make the car race-ready and an upgrade kit for new customers soon after which will come complete with motor pods and tubes included.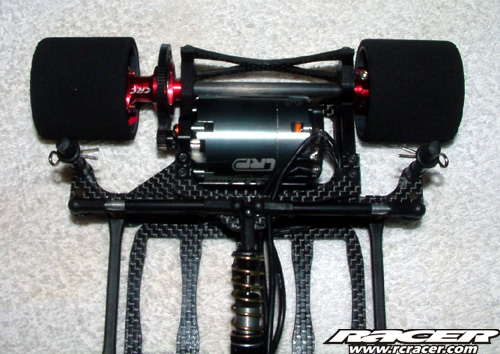 The new kit uses the motor pods, rear X, bumper plates and tubes from previous CR2.0 model so its easy to update the CR2.0 t-bar car to CR3.0 with chassis, lower and upper motor plate and one-piece tube plate.
Info about the final production upgrade kit and what is included will follow soon. Like the CR07 and 2.0, also 3.0 will have some unique features which will improve the performance and handling – no matter if you are a pro or a beginner.
Please note our images are of the prototype version and some parts may change in appearance for the production car.
Source: V-Dezign