XceedRC Exhaust Springs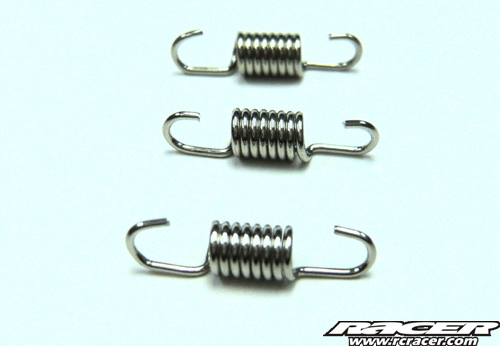 XceedRC have a new range of exhaust springs available, all made in high quality spring steel.
They offer both the short ones for the connections between header and pipe of in-line systems as well as the long ones to go around the engine case and connect the header to the engine. Suitable for use with .12/15 and .21 on and off-road powerplants, the springs come as a set of three.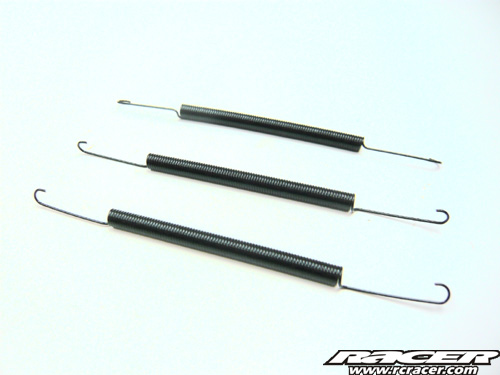 Tested by RC pro's for many months, the springs are very durable and will last and will not suffer breaking due to vibration.
103360 Exhaust-spring inline short .12/15 (3)
103361 Exhaust-spring inline short .21 (3)
103362 Exhaust-spring inline long (3)
103363 Exhaust-spring long .12/15 (3)
103364 Exhaust-spring long .21 (3)
Source: XceedRC