Baker And Checkpoint Deliver KO Blow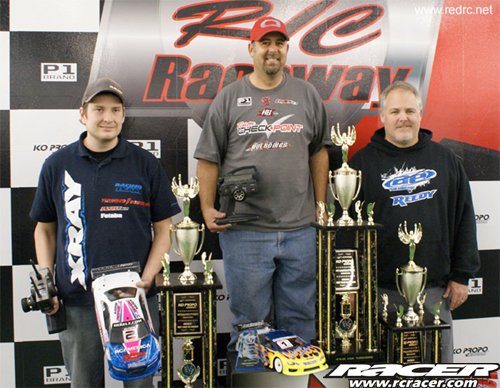 The KO Grand Prix, held this past weekend, marked Barry Baker's first race after returning to Team Checkpoint. He and the brand had already won three national titles together and really wanted to make a statement. Mission accomplished!
Baker took his Team Checkpoint 5.5 Modified Brushless Motor to the front of all four qualifying rounds, beating out some of the best drivers in the country including a world finalist. When the A mains rolled around, Baker made quick work of the field ― the A1 and A2 wins were no problem.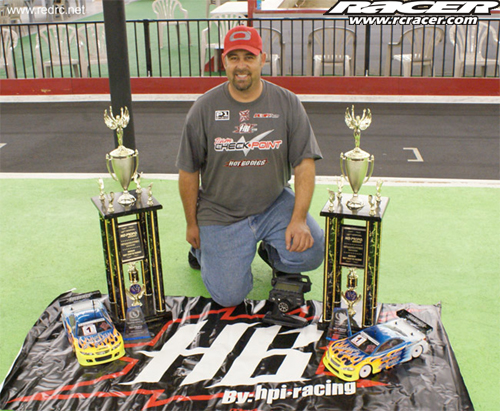 In the hotly contested 13.5 class, Baker picked up right where he left off in modified. First he took the TQ with his Team Checkpoint 13.5 Spec Brushless Motor. In a spec class where every ounce of power makes a difference, Baker had full confidence in his Team Checkpoint 5000 LiPo batteries.
Like a broken record, Baker laid it down in A1 and A2 to take the overall win. Then he got to sit back in stands with a hot dog and Coke to watch them duke it out for the first loser position.
Congratulations to Barry Baker and Team Checkpoint for truly making a statement!
Photos courtesy of: Hot Bodies / RedRC.net
Source: Team Checkpoint