Carisma 2.4GHz GT14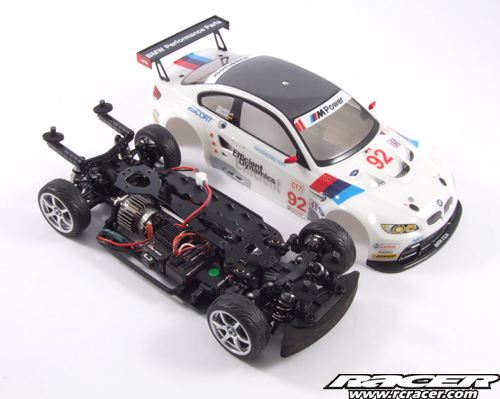 CML Distribution combine the latest in RC radio technology and realistic scale bodyshell design with the release of these four fantastic new models from Carisma.
The GT14 range has been hugely popular during 2009 with many RC clubs starting up specific classes to cater for the surge in 1:14 scale racing. Its success can be put down to the GT14's stunning looks and high quality build all at an amazing budget busting price that has caught the eye of new RC enthusiasts and also more experienced racers looking for a fun and cheap second class to run.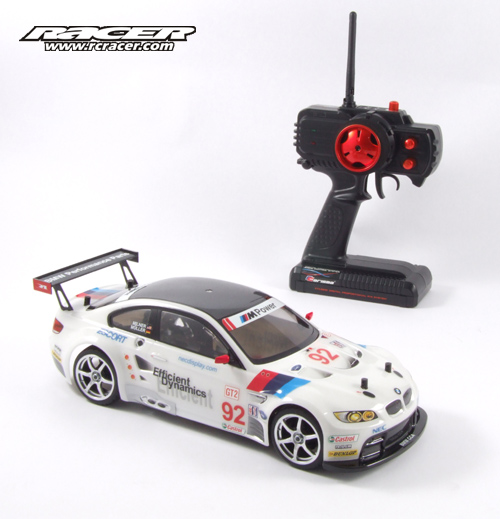 New to the Carisma GT14 range is the Rahal Letterman BMW M3 GT-2 which looks super cool. Also joining the 2.4 revolution is the Nissan GTR, Ferrari FXX and the Mercedes SLR 722 (currently available as entry level Carisma M14 models for those looking for a more basic, cheaper model). The GT14 can be upgraded to full racing status with a number of option parts also available from CML.
Source: CML Distribution