Serious Short Course Truck Performance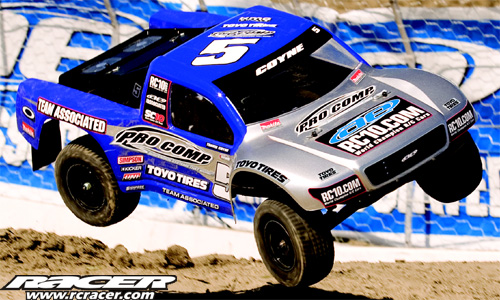 Looking to upgrade your SC10, Slash, Blitz, or Strike with some serious brushless performance?
LRP has developed the perfect brushless system to upgrade your short-course truck. With features such as waterproof operation and sensored technology, this system promises to deliver better performance and higher speed to your short-course truck, in addition to the smoothest power delivery that only a sensored system can provide.
The brushless combo features the following: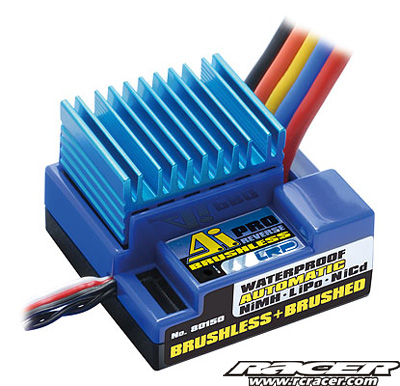 Ai Brushless Pro Reverse
Features:
Brushed/Brushless
Forward/Brake/Reverse
Waterproof
Auto set-up plug in and drive
Sensored design
LiPo safe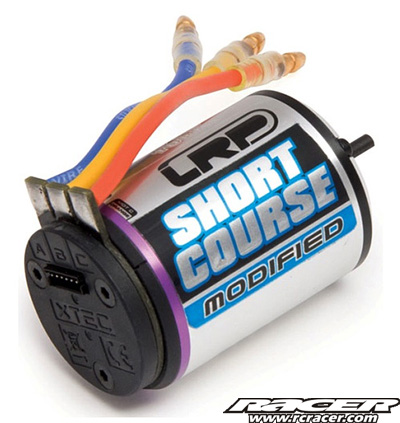 Short Course Modified
Features:
Military-spec sintered rotor
Hand wound
Heavy-duty low-friction ball bearings
Plug and play
Sensored design
ROAR legal for racing
LRP80585     Brushless Combo: Ai Brushless PRO ESC/X-11 Short Course Modified Motor     MSRP $239.99
Available Mid Dec. 2009
Source: Team Associated