Speed Passion Brushless For Serpent F180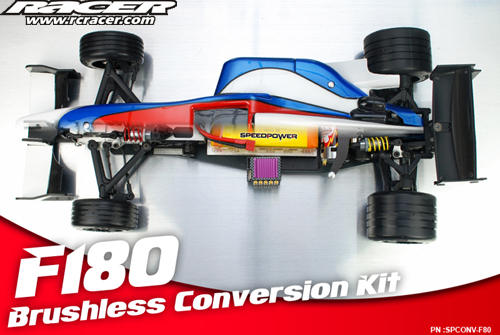 Brushless power experts Speed Passion have announced a new brushless motor conversion kit for the Serpent F180 F1 racer.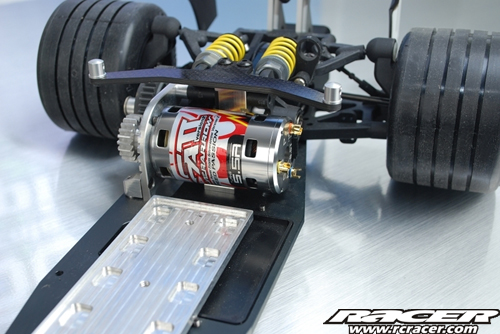 The new 1:8 brushless kits for the F180 provide a low profile battery base, 1 way single speed adaptor, motor and shock mount.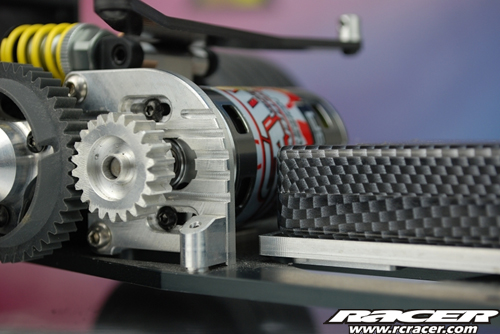 Using the new Speed Passion Silver Arrow Version 2.0 5.5T with a 3-Cell LiPo battery can give you 30% more speed and improved driveability over the cars stock nitro engine power source.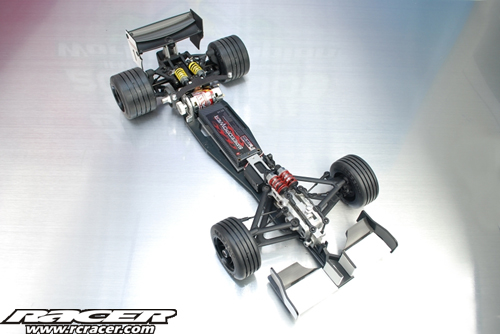 Speed Passion suggest and recommend to use a 3-Cell LiPo with the new 1:8 Silver Arrow 2.0 5.5T 3900KV.
Scroll down for more images of the F180 conversion kit.
Source: Speed Passion