Losi Deluxe Nitro Starter Kit
The Deluxe Nitro Starter Kit includes a DC 3-Way Peak Charger, a Tuning Screwdriver, an Extra-Long Metered Aluminium Glow Driver and a 500cc Fuel Bottle.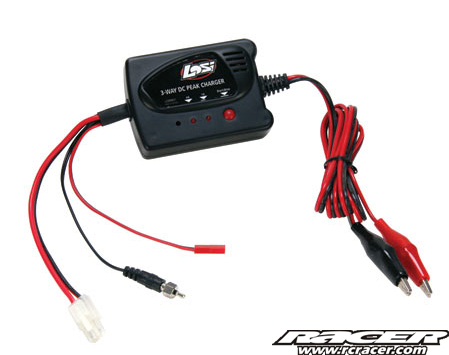 The DC 3-way peak charger features clips for a 12V battery power input. The charger allows 7.2V and 6V receiver batteries and 1.2V glow driver batteries to be peak charged from a DC power source. This charger offers circuit protection to automatically identify battery type and features a circuit breaker to protect the electronics.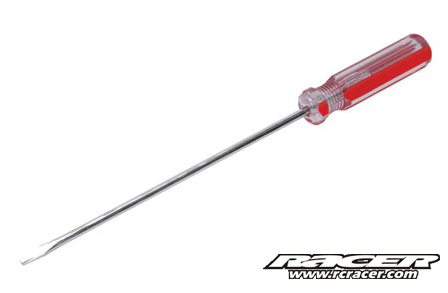 The included tuning screwdriver is the most needed, yet often overlooked item that any new nitro enthusiast will need. The long stem and properly sized tip makes adjusting the needles of all nitro engines simple.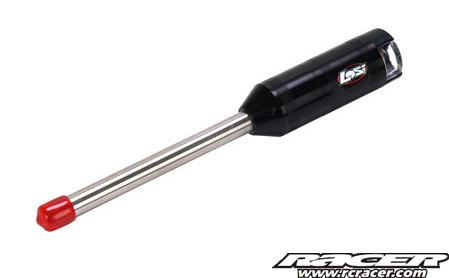 The included extra-long metered aluminium glow driver is easy to use, and includes a rechargeable NiMh battery pack. The extra length comes in extra handy when starting trucks.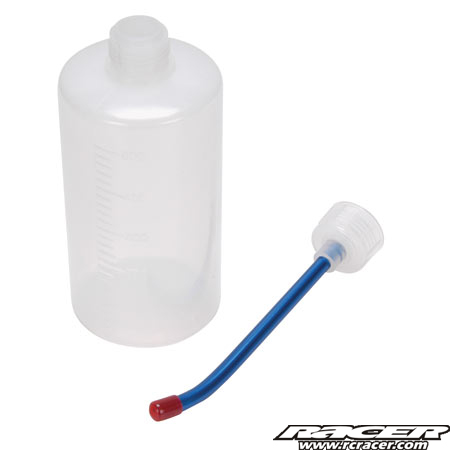 The large capacity of the 500cc fuel bottle is capable of filling even the largest tanks several times without having to stop and refill.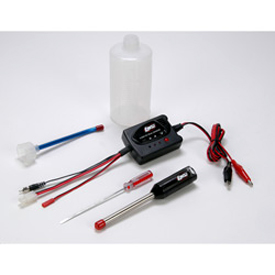 Features
The Deluxe Nitro Starter Kit includes a DC 3-Way Peak Charger, a Tuning Screwdriver, an Extra-Long Metered Aluminium Glow Driver and a 500cc Fuel Bottle.
DC 3-way charger is ideal for 7.2V and 6V receiver packs and 1.2V glow driver batteries
Essential tuning screwdriver makes adjustments to nitro engines simple and easy
Extra-long metered aluminium glow driver includes a rechargable NiMh battery pack
Large capacity 500cc fuel bottle will fill the largest fuel tanks without having to stop and refill
LOSA99072    Losi Deluxe Nitro Starter Kit     MSRP: $64.99
Source: Losi