LRP Messenger Bag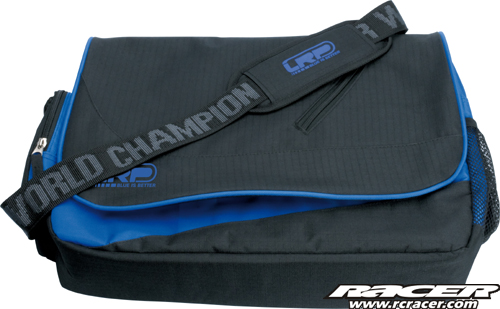 When trendy designs meets smart technical details, the result is a notebook bag, that is as ideal both for school and for a race day.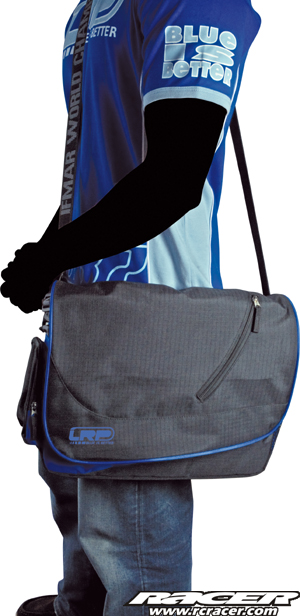 The new LRP office bag is a great mix of modern design, extraordinary good quality and comfortable usage.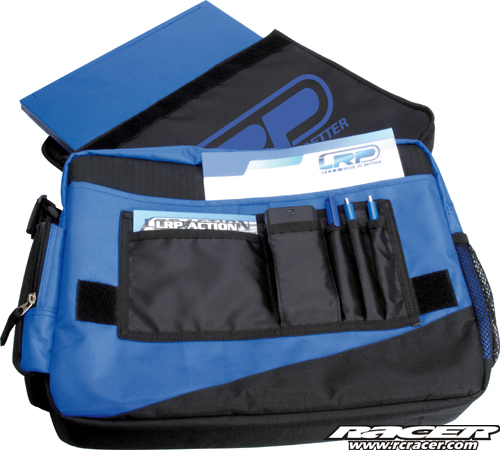 Equipped with a small laptop bag that perfectly fits the messenger bag, ensuring highest protection.
62401    LRP Messenger Bag
Source: LRP