Team Durango Want Hupo!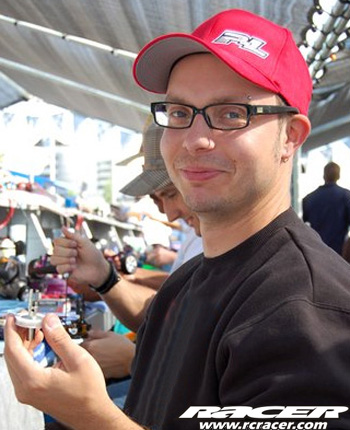 Just to confirm rumours – Yes, Team Durango are actively trying to attract Hupo Honigl back to Team Durango.
Hupo was a Durango driver in '06 using one of the legendary handmade test cars, so he knows what to expect from Durango innovation. Team Durango want the five-time off-road European Champion (current 2wd Euro champ) on the team due to his wide experience in many classes. Hupo is also very good at 1:8 buggy and they believe with the right car he will be a title contender; the DNX408 will soon be ready for him.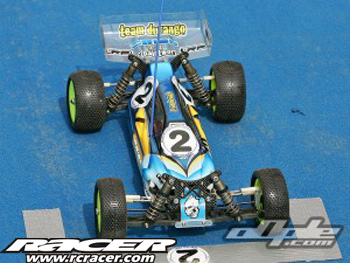 Perhaps Hupos best class is 2wd and this will be important for Durango should they choose to make a 2wd competition buggy. In fact Hupo has so much high level experience; – 1:12, World GT and touring cars etc., that having Hupo on board would open doors for the Team Durango brand and its innovative approach to RC racing design.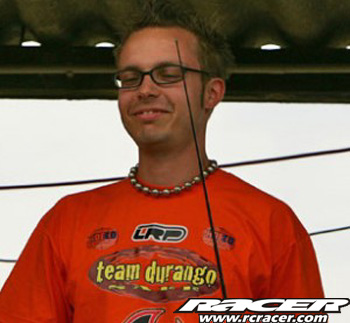 Team Durango is still a small company so it will be hard to keep someone like Hupo away from the mega bucks RTR companies out there, but we will keep you posted on progress as it happens.
Source: Team Durango