New Pro-Line Trencher SC And Closed Cell Inserts On The Way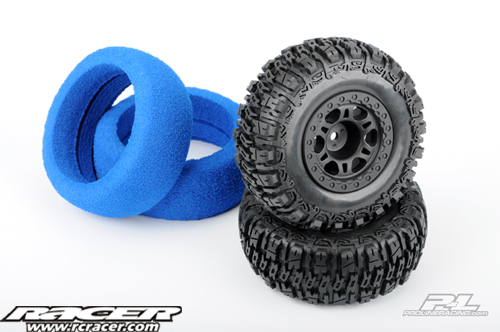 This new tyre will be moulded in the M2 compound and is intended to be an awesome all-terrain option for SC trucks. The aggressive tread will exhibit long life in both on and off-road conditions.
Also shown are Pro-Line's SC dedicated Closed Cell inserts. These inserts are no longer a multi purpose 1:8 insert but are a dedicated asymmetrical design that is engineered for ideal sidewall support in Pro-Line SC tyres.
The upgraded inserts are being included in all SC tyres at this time.
Source: Pro-Line