New Baja 5B And 5T Pipe From Samba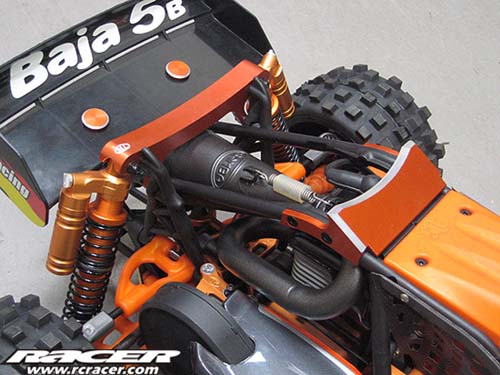 King Cobra now have in stock the all new Samba pipe made to fit the HPI Baja 5B and 5T buggies. They have already supplied this pipe to various UK dealers, and can send one to your local model shop if they do not already have one in stock for you.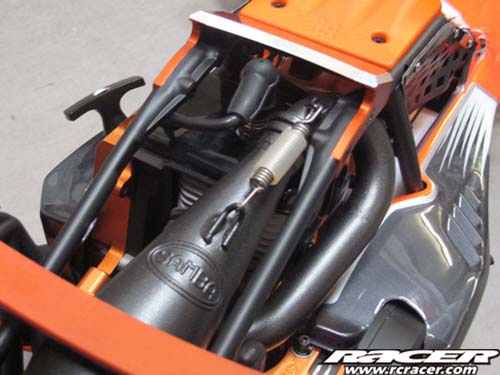 Many pipes made to fit the HPI Baja 5B and 5T are just noisy – but this does not make them fast or powerful – it just annoys people and can get you chucked off of the land you have been driving on.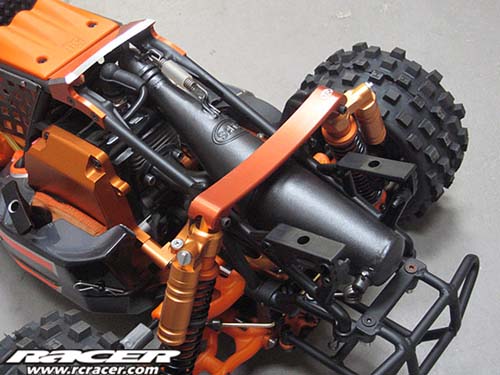 This pipe is neat, powerful, and does not make too much noise, so even though you are probably going faster than you were with your big old noisy can, you will be a better neighbour and attract less attention to yourself.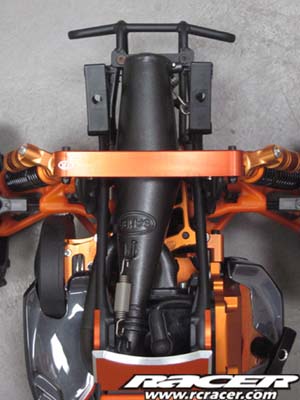 This pipe is a good alternative to the bigger and more customised "industrial look" pipe from Victory that King Cobra also sell, and so gives us two alternative pipes to fit your HPI Baja 5B, or 5T.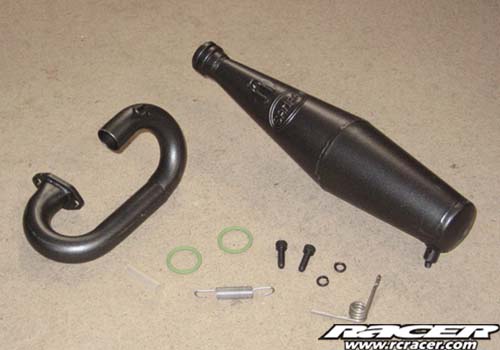 Stealthy is better…and can be faster! Both the new Samba and the Victory pipes are powerful, but will not split your eardrums!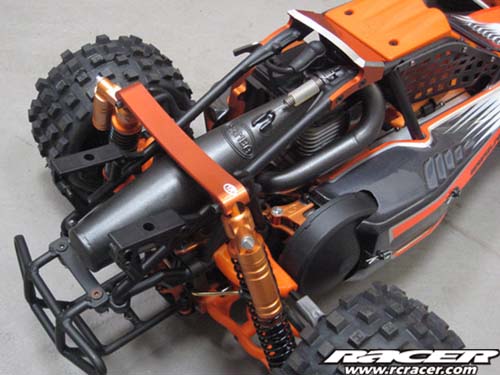 Source: King Cobra