Fancy Being A Slow Motion Star?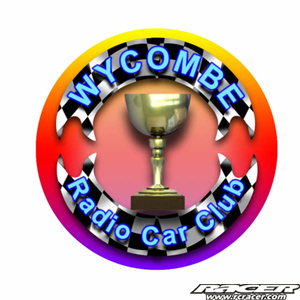 Fancy yourself and/or your car as a movie star? Well here's your chance to hit the big time!
On Monday 5th July Wycombe Radio Car Club will have a visitor to their micro club meeting. A friend and neighbour of club chairman Mark Stiles specialises in slow motion filming and will be coming to WRCC to take some super slow-motion footage of the racing. A frame rate of around approximately 1000fps can be achieved, so 1 second of normal footage can be slowed down enough to make it last 40 seconds during playback!
The plan is to edit the footage along with some normal clips of racing/pit activity to produce a promotional video and also a short advertisement clip with captions etc… There is a chance that the short clip could be played in some prime public locations in the High Wycombe area in the future, including a cinema! The videos will also be used for general promotion of WRCC, and in particular their micro racing.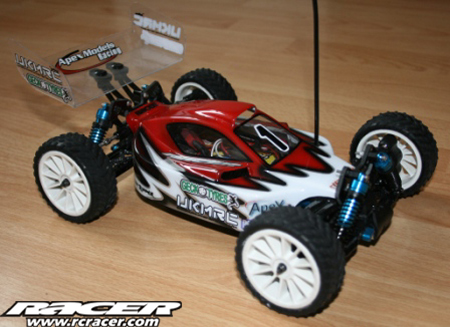 To make this work the club needs plenty of drivers and cars on hand. They want the club to look busy and the racing to be exciting.
If you race micro off road, are available on the evening 5th July and are interested in taking part then come along and join in the fun! It will be a normal club meeting, but there will be opportunities for practice beforehand and afterwards if more footage of the cars and drivers is required.
To register your interest, email chairman@wycomberacing.co.uk or visit www.wycomberacing.co.uk to find out more about the club and its facilities.
Source: WRCC