Losi 1:18 Mini Sprint RTR/Bind-N-Drive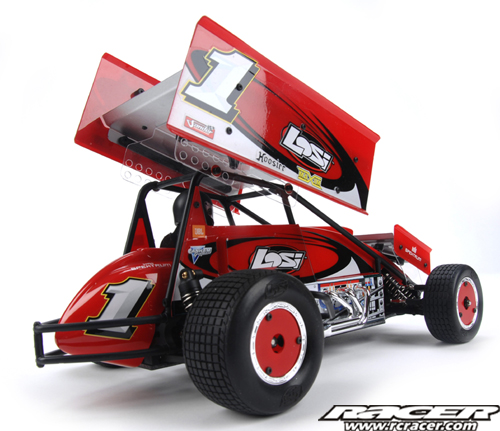 Looking for a sprint car that delivers on speed and scale details? Then prepare to rule the dirt oval with Losi's 1:18 Mini Sprint.As the most realistic-looking 1:18 sprint car in its class, everything about the Mini Sprint is designed to power you to victory.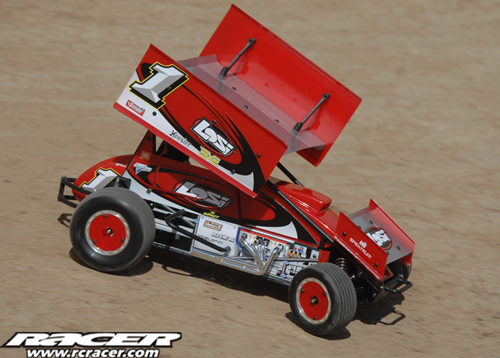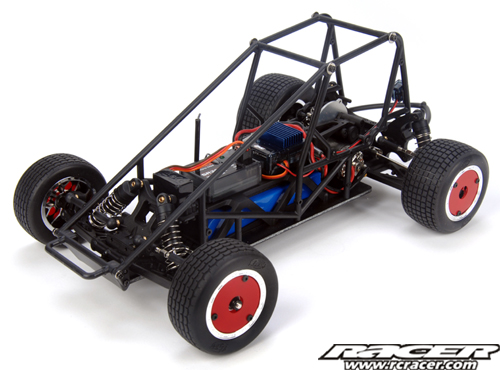 Along with a convenient bottom-load battery system, it features a chassis and frame that were designed from the ground up by Losi engineers.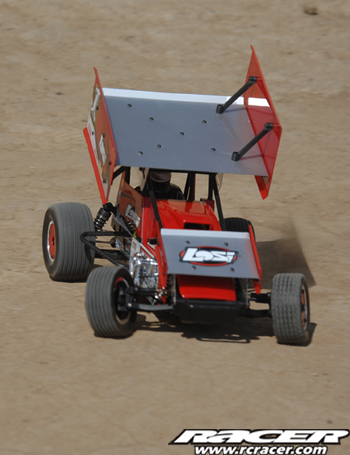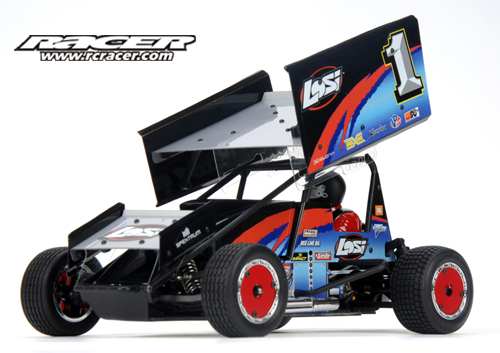 The Mini Sprint is also available in two completion types – a Ready-To-Run version that comes with everything you need to get started, including a Losi radio system with Spektrum 2.4GHz DSM technology; and a Bind-N-Drive version compatible with any Spektrum surface DSM transmitter. Attractive on the shelf. Amazing on the dirt oval. The Mini Sprint delivers.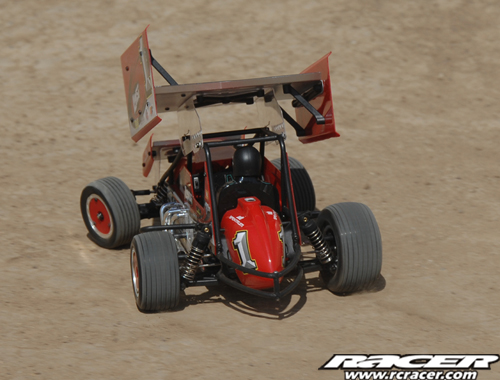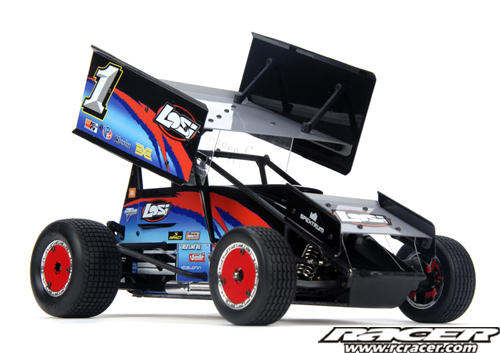 Features
Easy battery changes made possible by bottom-load battery system
Increased versatility for motor and servo options thanks to graphite chassis
Scale looks and balanced chassis maintained by mid-chassis mounted motor
Increased durability thanks to innovative steering rack
Realism maintained scale large rear tire (oval racing)
Easy access on/off switch
Fast scale-speed and acceleration courtesy of powerful 280-sized motor
Four-wheel independent suspension with coil-over, oil-filled shocks
Mini steering servo
Low-resistance operation since its full ball bearing equipped
Spektrum 2.4GHz DSM receiver
7.2V 1100mAh NiMH battery with included wall charger
LOSB0206    1:18 Mini Sprint RTR    RRP: £139.99
LOSB0206BD    1:18 Mini Sprint Bind-N-Drive    RRP: £119.99
Source: Horizon Hobby UK