Formula Two Racer Appears With Tamiya Logos…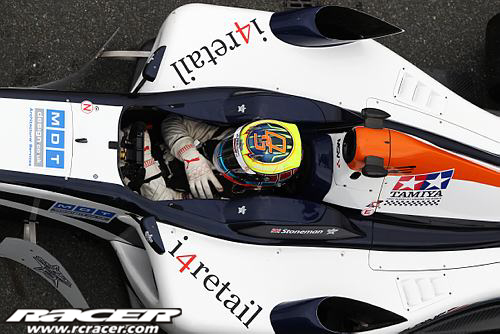 Dean Stoneman, currently second in the Formula Two Championship – the feeder series for Formula One has been driving his car with prominent Tamiya logos on both the airbox and nose of his car.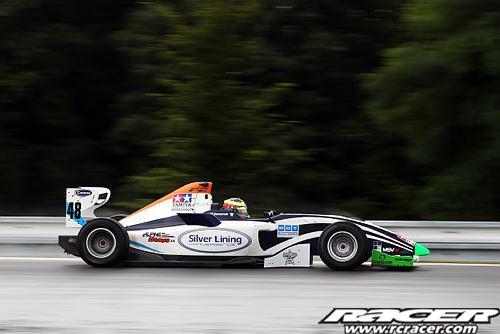 Although we know of no official Tamiya Japan involvement the Tamiya brand is one of the major logos on the car that will be competing in the series.
Tamiya Japan have a history of sponsoring not only F1 teams but other formula around the world and for promoting and assisting up and coming drivers of which Dean Stoneman can certainly be considered. It is a possibility that the UK's Tamiya distributor The Hobby Company Limited could be behind the appearance.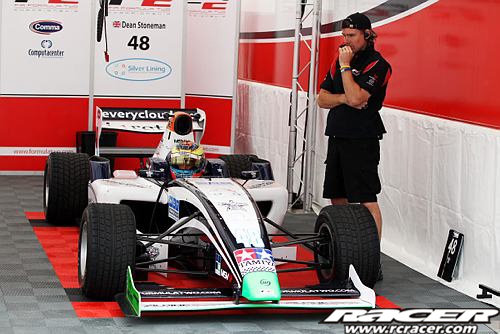 Will Tamiya be entering the sponsorship circles again in motorsports top Formula – only time will tell…