Free New Speedo From Tekin!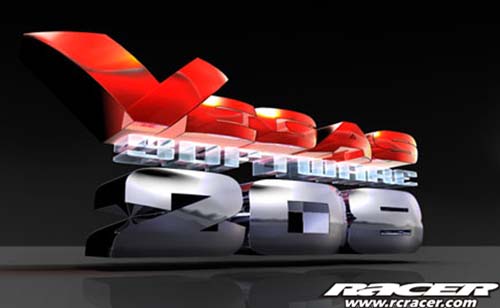 While most speed control companies make you buy a speedo tuned for stock racing, another tuned for modified and if you want to take part in new zero advance spec classes yet another speed control needs to be paid for.
Tekin is different, Tekin is fair to you the racer. They give you Free Updates.
Tekin gives you a completely new level of performance for your speedo – effectively a new speedo for FREE – they give you a spec speedo for FREE; just download the all new HotWire Software V5 with Vegas 208.
See all the details at –
http://www.teamtekin.com/hotwire.html
http://www.teamtekin.com/hotwire/vegas/documents/Tekin-hotwire-vegas208-release-notes.pdf
Source: RC Disco