Hong Nor Take Gasa Cool Cup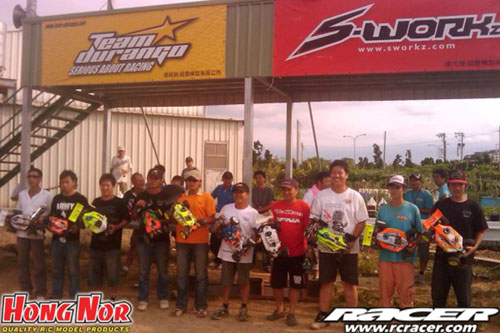 On July 12th, 2010 the first Gaso Cool Cup was held in TaoYuan, Taiwan. Over 60 drivers from all cities competed in this race meeting.
Hong Nor team driver Zeng, YuKai driving his X2-CR-Pro buggy beat all the other competitors and took first place.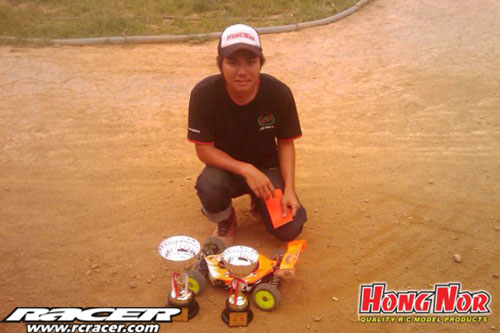 Gaso Cool Cup Final Result:
1      Zeng, YuKai      Hong Nor X2-CR PRO
2      Huang, MingZe
3      Wu, JinYi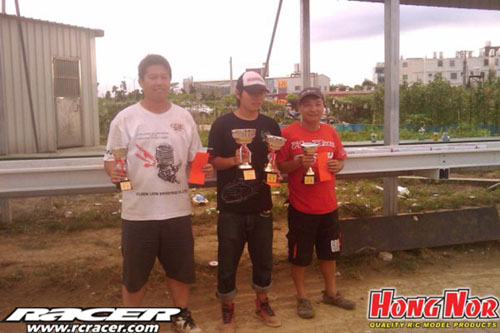 Source: Hong Nor