Intech Racing Looking For UK Distributors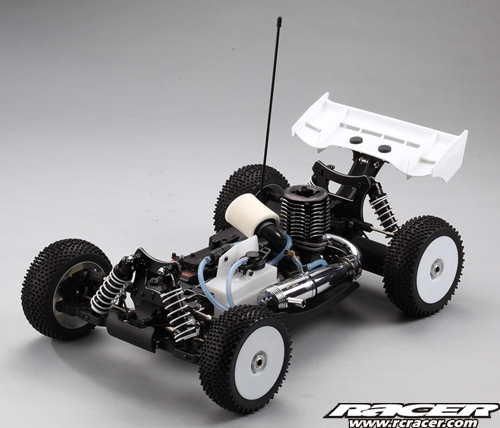 Intech Racing is currently looking for UK Distributors.
Intech Racing produce their own 1:8 off-road nitro buggy called the BR-5. This high end machine has many race bred features and is seeing good success in the Asia regions. If you are interested in distributing a quality buggy with a competitive price, please feel free to contact them at intech_sales@hotmail.com
Alternatively, visit their website at the source link below for more details on the buggy.
Source: Intech Racing