RC Racing Series 4 Episode 8 Is Now Online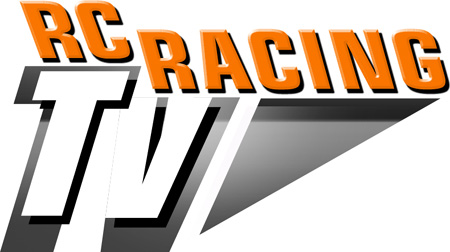 This is RC Racing TV's first ever 1 hour long episode and focuses on the NEO 2010 1:8 Rallycross event held over Easter in England. There is extended milt-camera action from both Semi Finals and the Final, as always the dulcet tones of John Hindhaugh is commentating.
Also, a touch of glamour with Nick's new co-host Sian Morgan, and all the news views and interviews that make RC Racing TV the greatest RC show in the world!
It's in 3 parts as it was an hour long special!
Part 1
Part 2
Part 3
Source: RC Racing TV