RC Racing TV Latest Episode Showing Now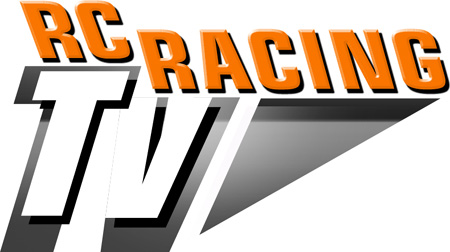 The latest episode of series 4 of RC Racing premiered recently across Europe. RC Racing TV are immensely proud that this was their first ever 1 hour long episode and focuses on the Neo Buggy 1:8 Rallycross event held over Easter in England.
There is extended multi-camera action from both Semi Finals and the Final and as always the dulcet tones of John Hindhaugh commentating.
There is also touch of glamour with Nick's new co-host Sian Morgan, and all the news views and interviews that make RC Racing TV the greatest RC show in the world!
Times for the next showings of the programme can be found at – http://www.motorstv.com/mag/rc-racing
This is the last all new episode of Series 4, over the summer there will be a couple of 'Best Of' episodes before returning with Series 5 in the Autumn. The team is already travelling the world to bring you top action for series 5 which will include reports and race action from EVERY EFRA European Championship as well as in-depth coverage of the IFMAR ISTC and 1:8 Rallycross championships from Germany and Thailand respectively.
Source: RC Racing TV