Serpent 733 Direct Link System – DLS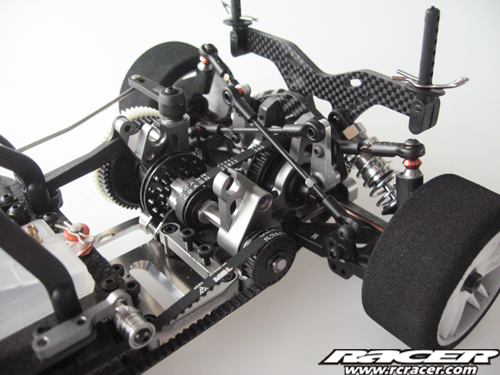 In the USA, the 1:10 scale IFMAR World Championships is getting underway. Serpent's R&D wizard Michael Salven has been working on a new rear suspension link system, which Serpent call the DLS-system ( Direct Link System).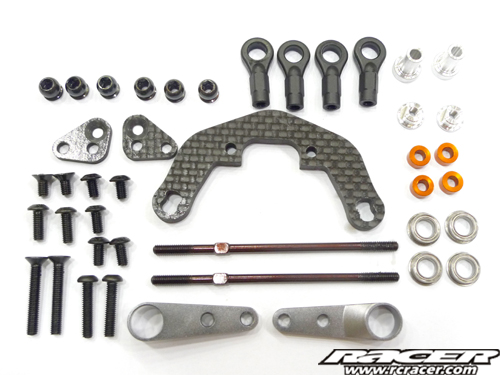 The basic idea is not 100% new, but to create the system to work in today's RC cars, in this case the Serpent 733, is really new and highly innovative. The system is and looks really simple, as with many good things.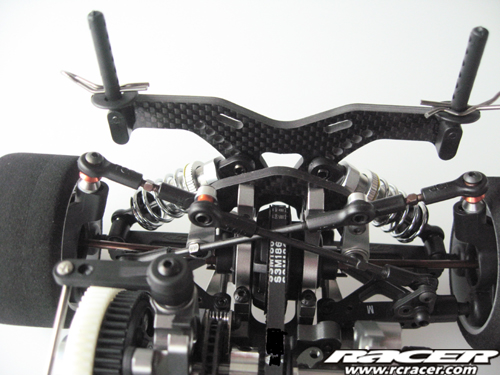 Additional features
The Direct Link system is activated during cornering mainly, whereby the outer suspension forces are transferred partially to the inner wheel too, with a pivot-link system.
The results is more rubber on the track, more traction and more even tyre wear, resulting in significantly faster and easier cornering and possible better lap times.
So far, Serpent drivers have not been using the rear anti-roll bar anymore, as the DLS system takes over that "action".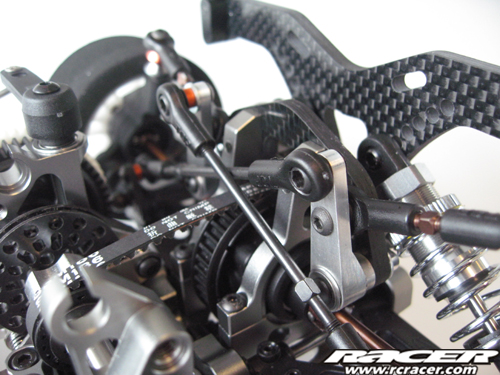 All Serpent drivers taking part in the 2010 World Championships will receive the DLS-set as Serpent factory gift. Within 1 month after the WC, the DLS set will also be sold world-wide through the regular distribution channels.  More info to follow.
# 804223    Serpent 733 Direct Link System – DLS
Source: Serpent