Sweep Racing EXP Tyre Glue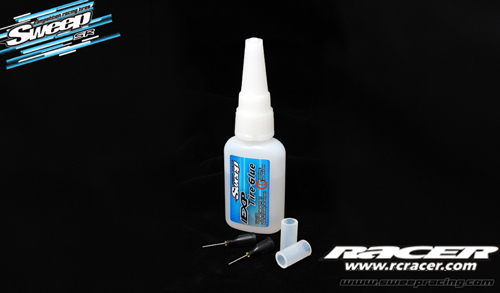 Sweep Racing have some new tyre glue available. Called EXP, it comes in a 0.6oz bottle and is the fast curing type taking around 5-7 seconds.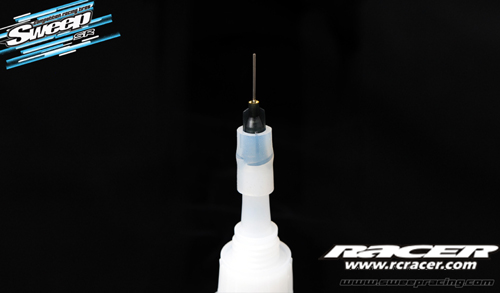 The new Sweep EXP Tyre Glue also comes complete with two stainless steel extension nozzles and silicone tubes for easy application.
W0014     Sweep Racing EXP Tyre Glue (0.6oz, Fast Type 5-7sec)
Source: Sweep Racing