Tekin Announces Tekin Europe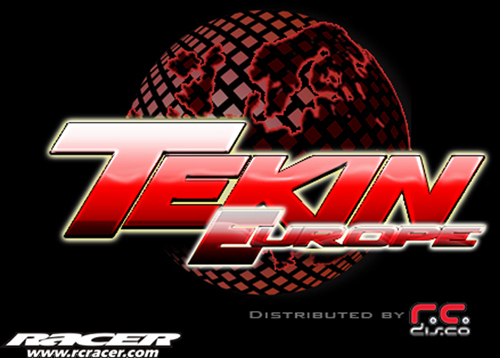 Team Tekin USA has partnered with RC Disco (www.rcdisco.com) to provide distribution, sales, and customer service to Europe, the Middle East and Africa.
Tekin Europe will provide European dealers and customers with a one-stop solution for Tekin's leading-edge products and support.  European-based customer service, sales, and support will streamline purchases and customer service – no more waiting for lengthy over-the-pond shipments to arrive.
Warranty issues and service will be hassle free and faster.  Equally important, Tekin Europe will provide online technical support, product manuals, and other product information in a variety of languages via the Tekin Europe Website.
(Racers interested in helping to translate to their language can email sales@rcdisco.com)
Tekin Europe / RC Disco will employ the services of sales representatives in major European markets (interested persons can email sales@rcdisco.com).
Tekin is proud of their hard-earned reputation for performance and excellence in support and service.  Tekin appreciate the opportunity to partner with RC Disco to earn the respect of the European RC community.
Source: Tekin