Acer Racing Ceramic Nitride Bearings For Xray 808 2010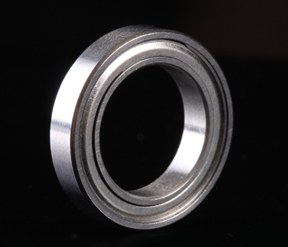 It's finally here all you Team Xray fans: the Acer Racing 13x20mm Ceramic Nitride Pro Series Bearing.  This is the fastest bearing for your 2010 Edition Xray 808 and comes oiled with Acer's lightweight SIN oil, NOT grease.  The ebarings are priced at $7.99 each with FREE worldwide delivery.
You can order directly at www.acerracing.com or ask your local hobby store to stock Acer products – they are distributed worldwide by Great Planes Model Mfg.
Source: Acer Racing