JConcepts At The Ohio State Fair Race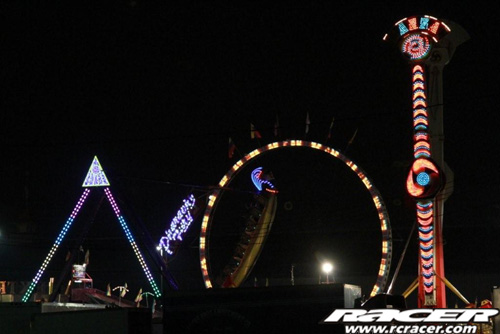 This past weekend the Columbus RC Racing Club, better know as the CRCRC, held the Ohio State Fair Race on the grounds of the Ohio State Fair. The weather was mild and clear most of the weekend. The well prepped track, with a fast, challenging layout, covered under a pavillion roof with the OSF rides as a backdrop provided a carnival atmosphere of fun and competition.
We arrived on late Thursday just in time to get some sleep before the practice day on Friday. The track was huge with a flowing layout that grooved up very quickly. The awesome prep by the CRCRC made for a track that held together all weekend, with plenty of traction, and very consistent laps.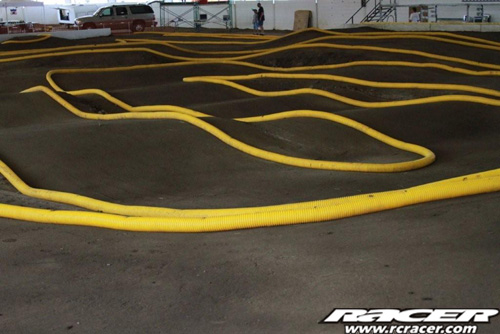 Barry qualified 6th in Pro Truggy and after some challenging laps in the first two qualifiers he was sitting 1st in the B-main in Pro Buggy. The buggy B-main was our first run on Sunday and Barry was able to maintain a first place finish to bump into the A-main. Pro Truggy was the next race and after a few laps he was sitting in fourth, behind Drake, Robbers, and Phend. Robbers and Phend had issues and Barry finished the 45 minute main in 2nd behind Drake with Shane Racer in 3rd.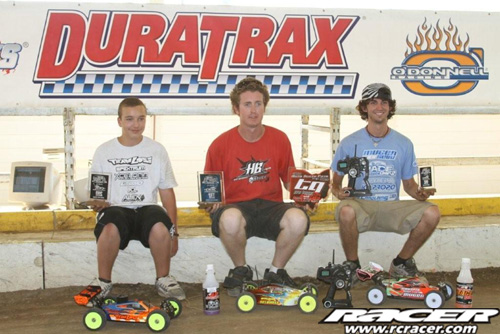 The Pro Buggy race was the final race of the day. Starting in the 11th spot, Barry started the 45 minute main close to the end of the back straight. As the race progressed, he moved into the 4th position again, behind Robbers, Drake, and Phend. Drake had issues near the midpoint in the race and Barry moved into 3rd, where he stayed until the finish behind Robbers and Phend.
It was a fun weekend that was only possible through the help of our great sponsors and friends. There were several JConcept racers there, including Brandon Melton and David Watson. It was a long drive home and a rough day at work, but we are already looking forward to a trip to Alabama next weekend for the Wiregrass Nationals! Wish us luck!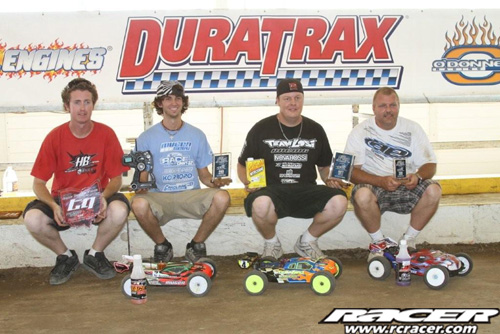 Barry ran JConcepts Crossbows in Yellow compound and a Punisher body on his Buggy and ran JConcepts Cross Hairs in Yellow compound and a Punisher body on his Truggy.
JConcepts products are available in the UK through Spire Model Distribution. Check out their website for more details at www.s-m-d.co.uk
Source: JConcepts