Serpent Carbon Rear Shaft For 1:10 And 1:12 Pan Cars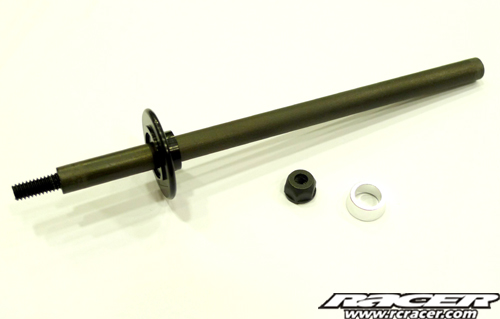 Serpent have a new carbon rear shaft available which comes with a perfectly seated threaded insert and durable diff adaptor complete with aluminium cone. The diff works without a thrust bearing it just uses the cone and spring washer making it simple and reliable.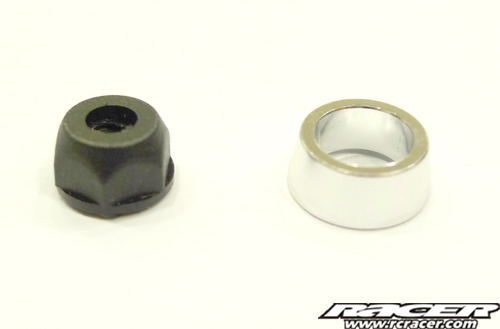 The shaft fits most common 1:12 and 1:10 pan cars including the S120, S120 Link and S100. The S100 comes as standard with this shaft already.
411250    Carbon rear shaft for 1:10 and 1:12 pan cars
Available end of August 2010
Source: Serpent