Team Epic Plug & Play Kits For Sirio And Big Block Engines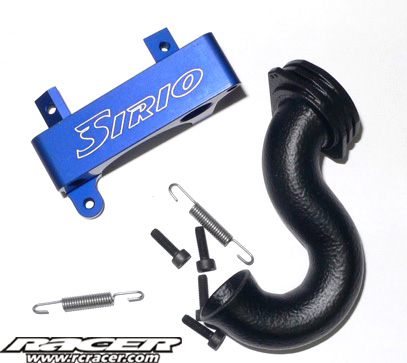 Team Epic are offering these new Plug & Play kits which allow the use of aftermarket big block engines from Sirio and most other engine manufacturers to be used in the Traxxas T-Maxx & Revo.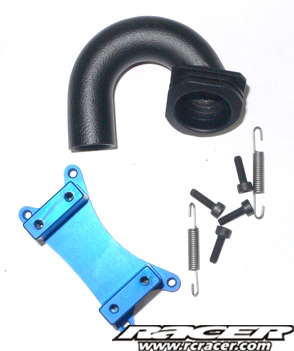 The kit comes with billet aluminium engine mount, header and mounting screws. Works with all .21 sized and up engines.
S27400001       T-Maxx Style Plug & Play      MSRP: $59.99
S27400002       Revo Style Plug & Play     MSRP: $59.99
Available Now
Source: Team Epic