Ryan Cavalieri Wins TLR Supercross Series R1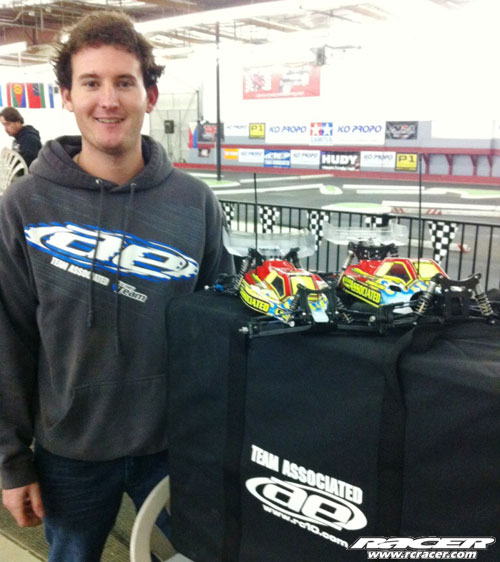 Team Associated's Ryan Cavalieri joined over 230 of his fellow racers for the first round of the TLR Supercross Series at West Coast RC Raceway on Sunday 2 January. Gearing up for the Reedy Race at the same venue at the end of the month, Ryan Cavalieri took the victory in both the 2WD and 4WD modified classes ahead of Mike Truhe.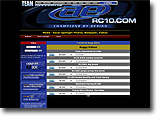 Joining Ryan in the A finals for Team Associated were Brent Thielke, Chris Jarosz and Steven Hartson. All the drivers used the combination of the Factory Team B4.1 and B44.1 along with the LRP SXX V2 speed controls with Thielke, Hartson and Jarosz all running Reedy batteries.
Source: Associated