Joe's HPI Blitz – May 2011 Update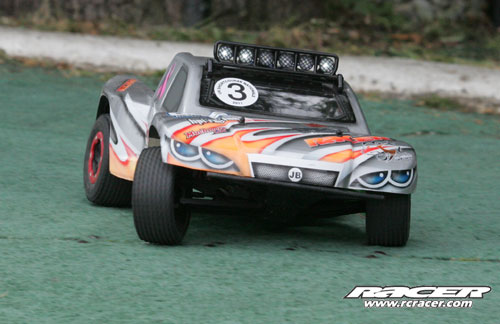 So after racing the second round of the UK Short Course Nationals and winning the C final (see here) I decided that I needed more speed and Logic RC happily sent me across the Exceed Pro 80A speed controller and 6.5T motor to shoe horn into my HPI Blitz and potentially a 2WD buggy should I catch the bug! This will be going in soon and I hope to put it to the test at a local club run.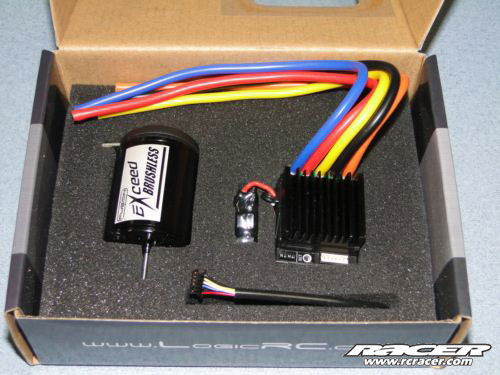 I have decided on the 6.5T over the 10.5T as I wasn't getting much height over the jumps, which caused some bumpy landings. This will also help with top-end speed on the straights as I was left for dead in the qualifying heats at the National.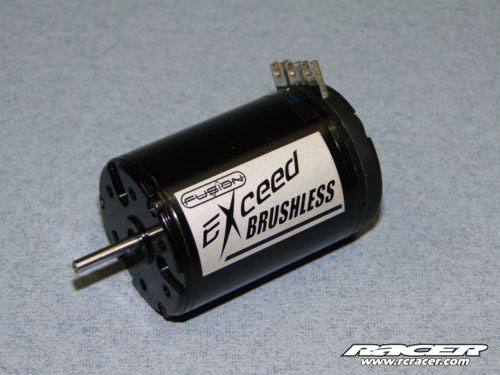 Consistency helped me win the C final, but if I want to get up with the big boys I need more speed and with 7400rpm over my original 4500rpm, I think I better stock up on spare parts!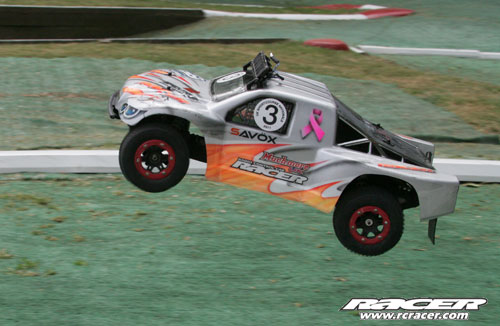 Oh yes the light bar. Well after starting the racing with the light bar on, I knew that it would take a bit of a thrashing and as I originally went to make up the numbers at the National and just enjoy the day, but when I drew pole in the C final I smelt a trophy and it was soon whipped off to ensure that nothing stopped me getting my hands on a pot!
Thanks for the help in this update goes to:
www.logicrc.com
www.cmldistribution.co.uk

JB