X-Factory UK to Distribute Revolution Design Racing Products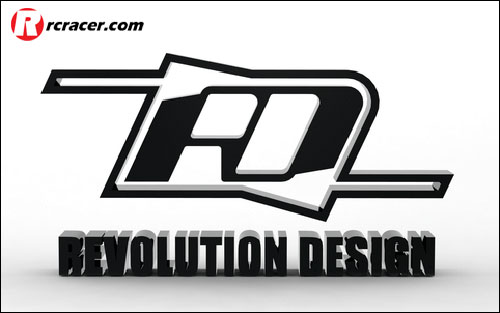 Revolution Design Racing Products or RDRP in short will be represented in the UK by X-Factory UK. The company that was founded by Sven Rudig and Michael Vollmer will offer a range of RC accessories.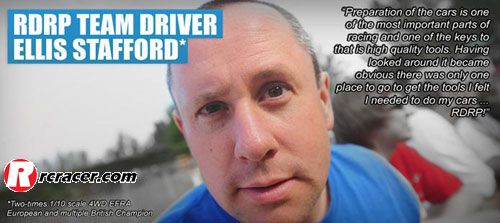 RDRP has also looked to get some of the biggest names on board too, and X-Factory UK's own Ellis Stafford has agreed a deal to drive for them in the 2012 season. The very first products are expected to be released in March of this year but until then, you can see what they have planned by going to their website here.
Source: X-Factory UK