Tresrey New Products for March 2012

Tresrey have announced new parts for the Team Durango range of 2WD and 4WD buggies. This includes a slipper hub and layshaft set to use with generic spur gears on the DEX210 from Team Associated, Tamiya, etc. This is only compatible for use on a spur gear with a centre hole diameter around 4.8mm.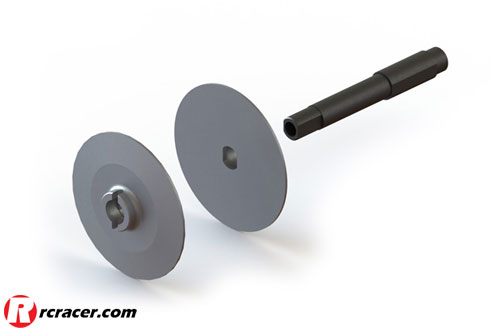 The second item are red anodised aluminium wing washers for the DEX210 and DEX410. These are a direct replacement to the standard plastic wing washer for more durability.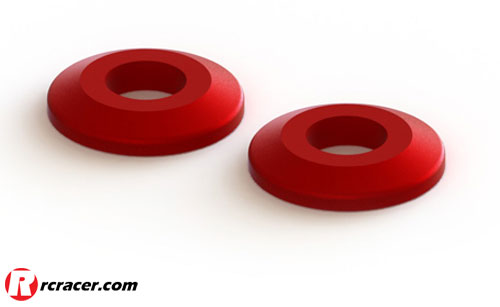 For DEX210 drivers, there is a high traction rear weighty that at 24g, gives more rear grip with the mid-motor layout. This item is a direct replacement to attach on the gearbox using the kit standard screws.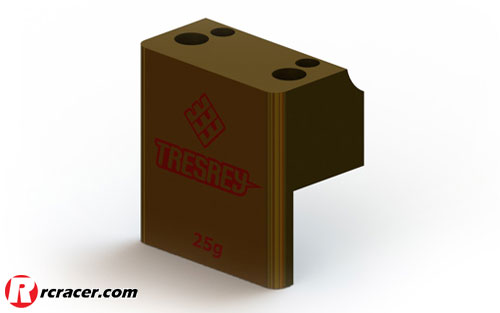 Also for the DEX201 is an aluminium front axle screw and this holds the front wheel on with a 7mm nut wrench so now you need only one tool for both front and rear wheels.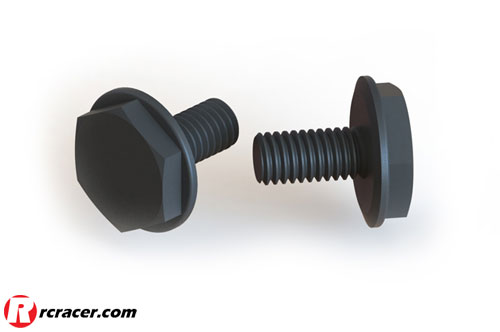 Finally for big bore shock users, there is a machined blank shock piston. Designed for the MOS coated big bore shocks, this allows you to make your original shock piston with your desired size/number of the piston holes.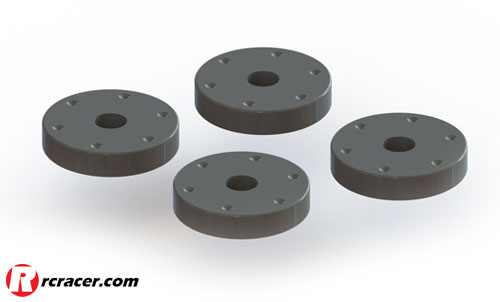 TYTD071 Tresrey Slipper Hub and Layshaft – DEX210 (for generic spur gears)
TYTD096 Tresrey Aluminium Wing Washers (2) – DEX210 (red)
TYTD097 Tresrey Aluminium Wing Washers (2) – DEX410 (red)
TYTD098 Tresrey High Traction Rear Weight for Mid-Motor – DEX210 (24g)
TYTD100 Tresrey Aluminium Front Axle Screws (2) – DEX210
TYTD108 Tresrey Machined Black Shock Pistons (4) – MOS Coated Big Bore Shock Conversion
Source: Tresrey