Xceed RC Equipment Bag and LiPo Safe Bag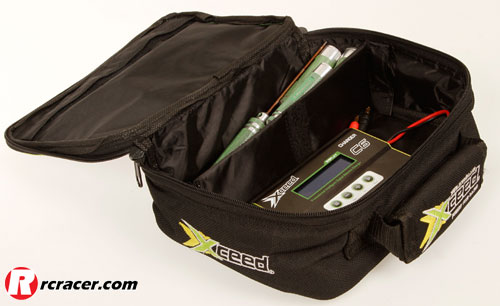 Xceed RC has released this handy parts bag to store all kinds of equipment like a charger, power supply or tyre warmer. Alternatively it can be used to hold tools, set-up tools, spare parts, silicone oils, engines or electric motors. This RC equipment bag fits well on your pit table and is made in such size that is also fits all drawers of the popular trolley and carry bags.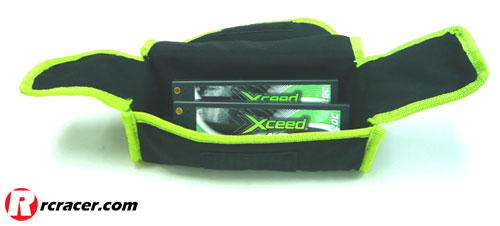 The second item is a soft LiPo safe charge and storage bag. Made from a fireproof material, the high quality special textile material is used to create a bag that can hold up to two LiPo packs at a time.
106223  Xceed RC Equipment Bag – medium
106234  Xceed RC LiPo Safe Bag
Source: Xceed RC