Agama's Jack Embling Dominates HNMC R4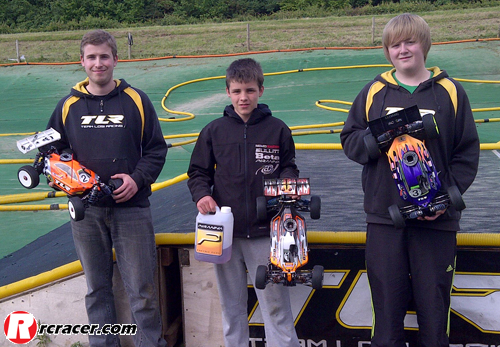 With shocking wet weather all over the UK, the HNMC dirt track was cleared first thing but with constant showers, it was decided that their Astro track would be used for round four of their summer series. Some 64 racers entered this round with Jack Embling and his Agama dominating the buggy class in qualifying and Rob Gray's TLR just piping Rob York's Kyosho in the truggy class.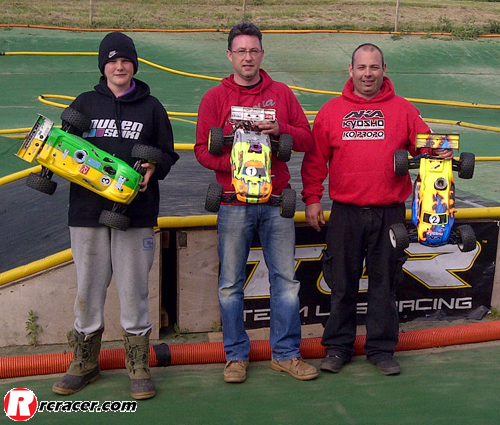 F Final – Buggy
1 Andrew Matthews
2 Sheldon Best
3 Peter Bird
E Final – Buggy
1 Jason Coe
2 James Morl
3 Andrew Matthews
D Final – Buggy
1 Josh Johnson
2 Jamie Reeks
3 Jonathan Warburton
C Final – Buggy
1 Jamie Clancy
2 Josh Johnson
3 Jim Thompson
B Final – Buggy
1 Steve Johnson
2 Shaun Howe
3 Richard Cousins
A Final – Buggy
1 Jack Embling
2 Garry Brace
3 Josh Adams
A Final – Truggy
1 Rob Gray
2 Rob York
3 Harry Phillips
The next meeting is round five and this takes place on 17 June. You can book in here.
Source: HNMC