P1 Brand Track Flag T-Shirt Available Now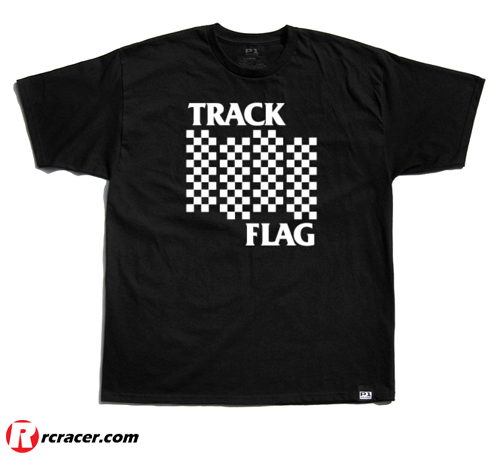 The new P1 Brand Track Flag T-shirt pays homage to one of Southern California's most notorious and influential bands, Black Flag. Their iconic logo gets a reinterpretation with a twist, using word play and a checkerboard motif. From those long, cross-country tours to short, single lap qualifying runs, this T-shirt recognises that most important flag-the one at the finish line.
Designed and screen printed in the USA, the fabric is constructed of 100 per cent pre-shrunk ring spun cotton. The familiar P1 Brand Favicon is printed on the back and centred between the shoulder blades. Custom, P1 Brand tagless design ensures superior comfort around the collar, while a woven P1 Brand label on the outside, lower hem, completes the look. Available as a white imprint on black or a black imprint on white.
#P1B-T0117 P1 Brand Track Flag T-Shirt (black)
#P1B-T0118 P1 Brand Track Flag T-Shirt (white)
Source: P1 Brand