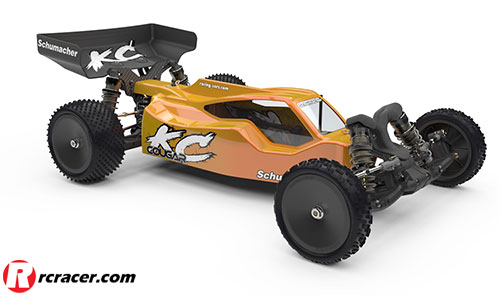 After last week's release of the Cougar KD for dirt tracks, Schumacher have quickly followed it up with the announcement of the KC for carpet and Astro.


Offering four different motor layout positions with multiple battery types and fitting options, Schumacher claim that, "the KC has the ability to be set up perfectly, on all types of tracks, tight and twisty or open and flowing." All the parts required for all the layouts are included as standard in the kit. The Cougar KC incorporates prototype features used recently by Michal Orlowski to win EOS in Poland and the 2017 DHI Cup.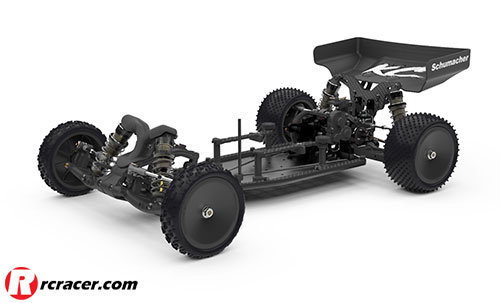 Schumacher has a dedicated webpage for the KD here.
Source: Schumacher Racing