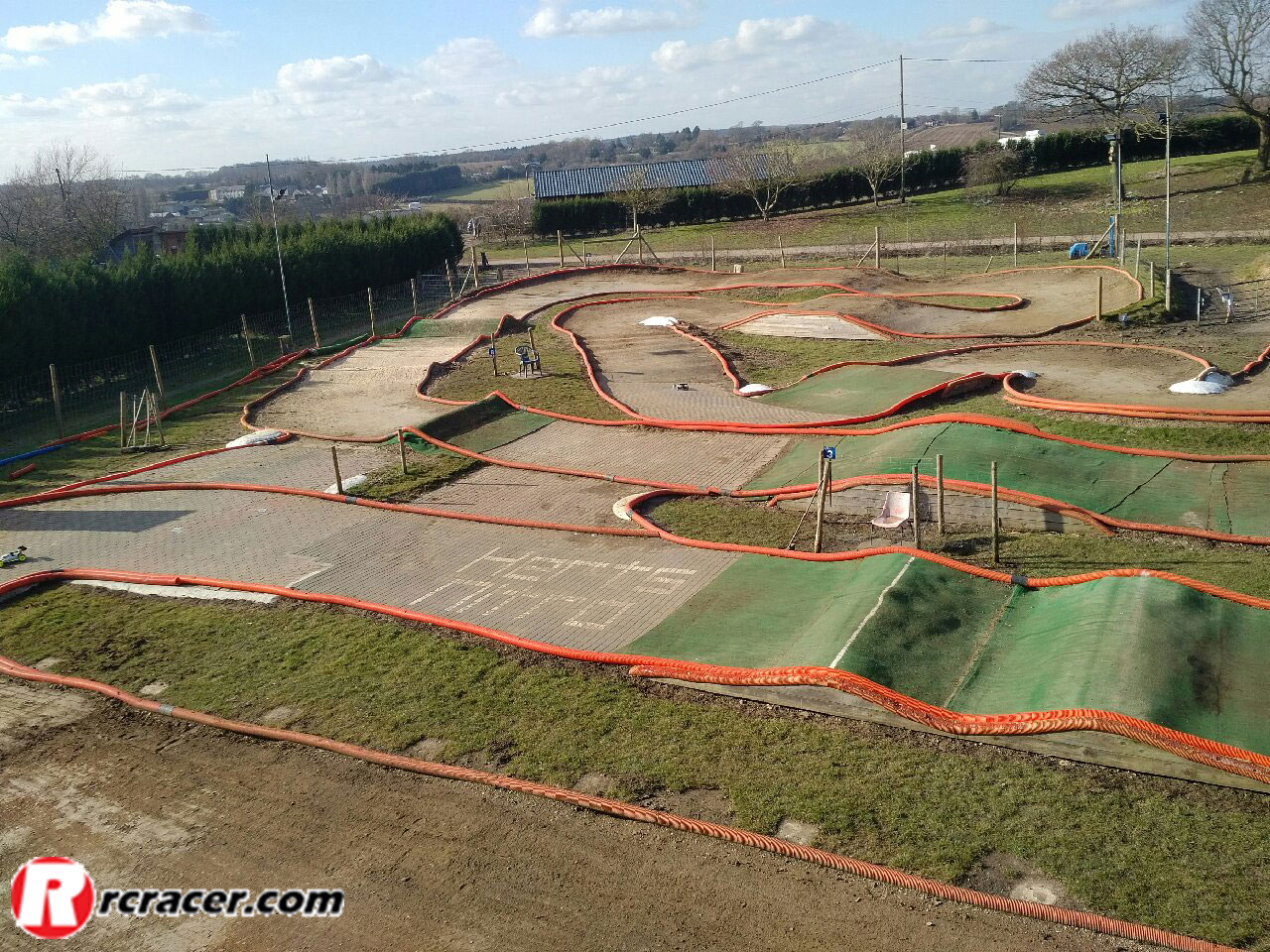 The Herts team put in a massive effort to get the track ready for round ten of their winter series and the first dry weekend of 2018. Knowing it would be the first large event of the year, thanks to all that helped. With 93 entries it would be a long busy day, but with dry weather there was a great atmosphere. Qualifying in nitro buggy went to Joni Skidmore, Simon Reeves was fastest in E-buggy and Wes Jolly topped truggy.
In the G final for nitro buggy, Max McDonnell took the win from Nicky Knights and Harry Clarke. Aaron Knights won the F final from Dominic Powles with Jochen Schwarz third. The E final top three Ramon Oliver, Darren Keeble and Aaron Knights. Ashley Grindley won the D final from young Jack Willetts and Micheal Shorey. The C final win went to Jack Hawkins with Richard Cousins second and Simon Miller third. Kevin Brunsden, Robson White and Dennis Holding were the top three in the B final.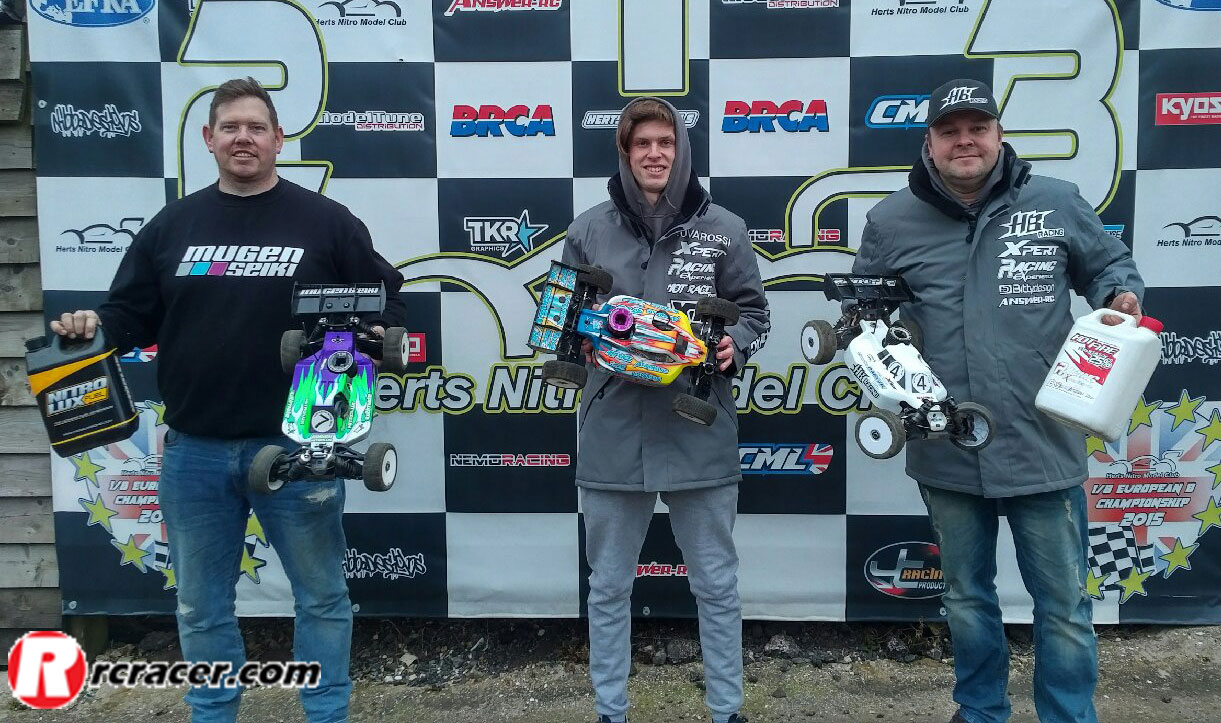 Oliver Currie raced to the A final win with Simon Willetts second and Simon Reeves third.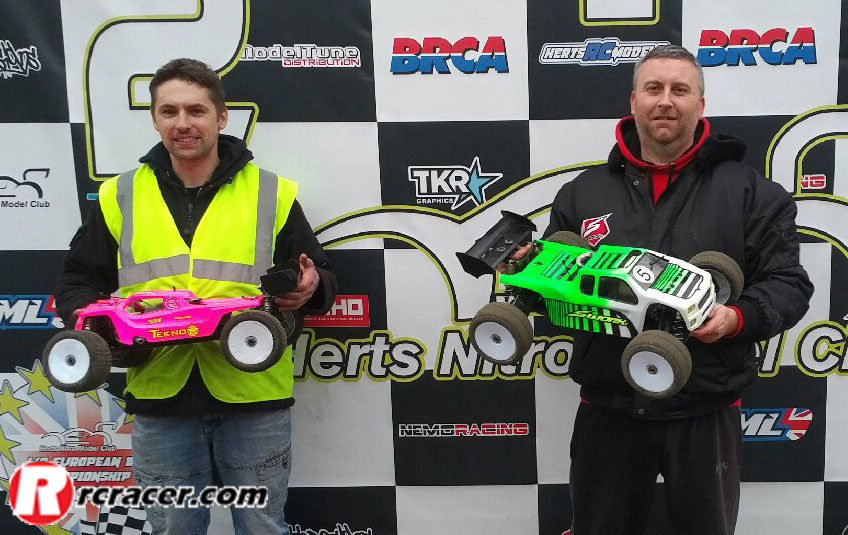 The truggy A final win went to Simon Miller with TQ man Wes Jolly second and James Clarke third.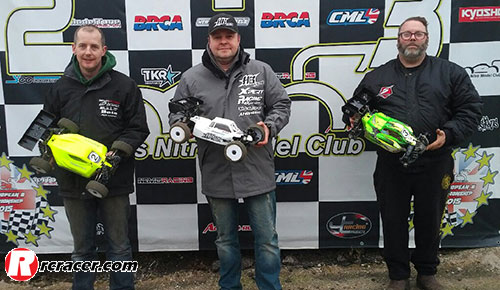 Simon Reeves converted E-buggy pole into the win from Karl Jackson and George Miller.
Full results from round ten can be found here. To book into the next round click here.
Source: HNMC