DUO-Nation at Nats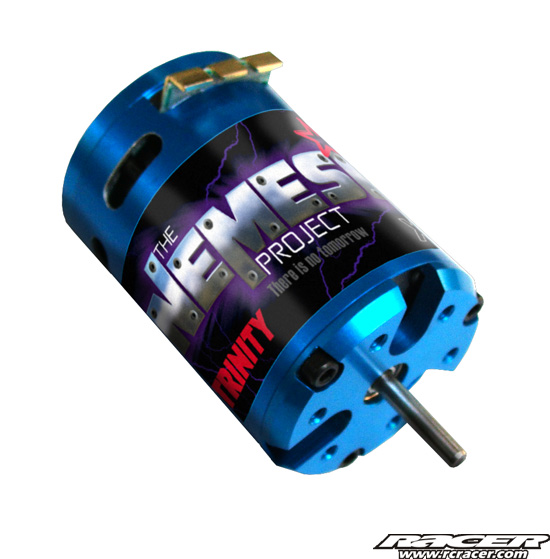 Team Epic Duo based motors win every class!
What: ROAR On-Road Asphalt Nationals
When: October 2-3-4
Where: Fredrick, MD
Team EPIC Duo Based brushless motors dominated all the stock classes at this past weekends asphalt nationals. Paul Lemieux once again TQ'd and won the modified touring class with his Nemesis prototype 5 turn modified motor.
This win gives Paul a clean sweep of all the major US modified touring car titles this year.
Touring Stock 17.5, TQ & 1st
Mike Herald Jr. – Team Express DUO & EPIC 40C 5000
Touring Super Stock 13.5, TQ & 1st
Robbie Dodge – Team Express DUO
1:12 Stock 17.5, TQ & 2nd
Mike Herald Jr. – Team Express DUO & IP-5000 40C 1C
1:12 Stock 17.5, 1st
Jamie Hanson – Team OHP DUO
Touring Modified, TQ & 1st
Paul Lemieux – Nemesis & EPIC 5000 40C
Source: Team Epic