HPI Option Tyres For Formula Ten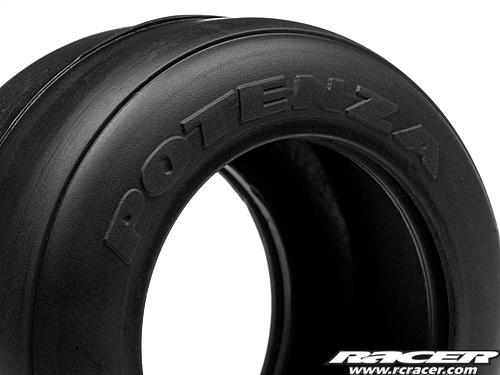 HPI Racing now have a range of officially licensed high grip slick tyres available in the Formula Ten option parts line-up.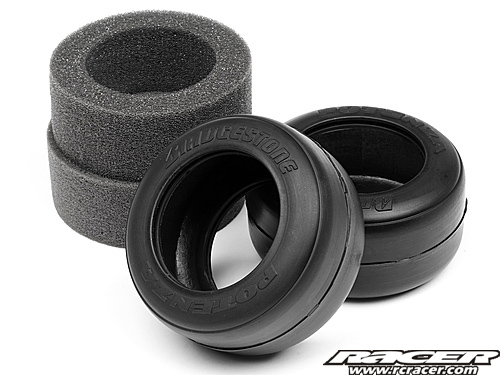 Tune your Formula Ten perfectly to different track types and conditions with a set of soft-compound Bridgestone High Grip tyres.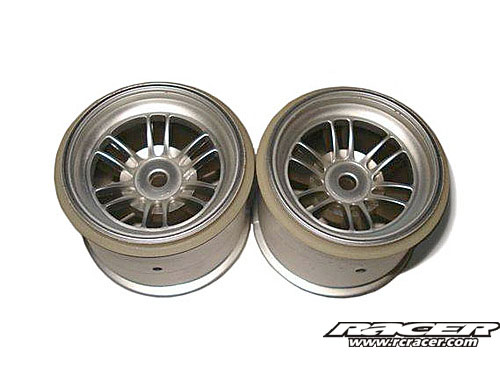 Below is a list of what is available along with alternative wheel sets for the car too.
#103016 BRIDGESTONE HIGH GRIP FT01 SLICK TYRE M (FRONT)
#103017 BRIDGESTONE HIGH GRIP FT01 SLICK TYRE M (REAR)
#102906 BRIDGESTONE HIGH GRIP FT01 SLICK TYRE S (FRONT)
#102907 BRIDGESTONE HIGH GRIP FT01 SLICK TYRE S (REAR)
#102824 FT01 WHEEL SET (STANDARD) (BLACK/FRONT 2pcs/REAR 2pcs)
#103321 FT01 PRECISION WHEEL SET (SILVER/FRONT/2pcs)
#103322 FT01 PRECISION WHEEL SET (SILVER/REAR/2pcs)
Source: HPI Racing