Integy Option Parts for Traxxas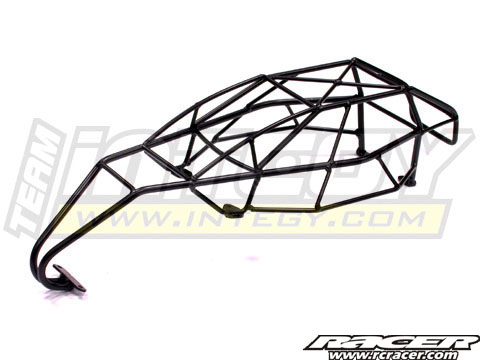 Integy have a massive range of option parts available for the Traxxas Nitro Stampede and Rustler.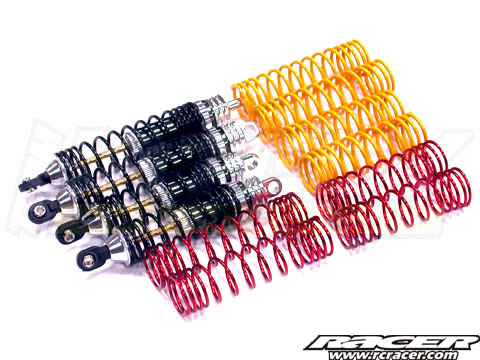 They have everything from alloy uprights, shock towers, chassis plates and steering assemblies through to complete shock sets and roll cages.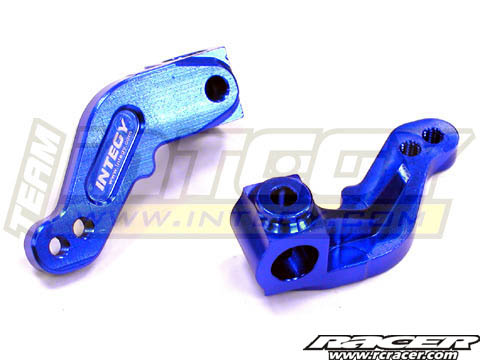 Some images are shown here, click on the source link to be taken to Integy's site where the full range and further details are shown.
Source: Integy