LRP 1:18 Micro Racing S18.TC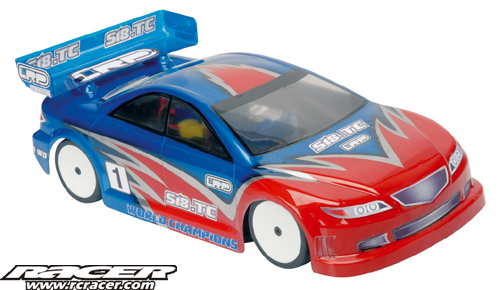 Short days, few hours of sun, cold weather and wet racing tracks – anyone who now thinks the touring car season has ended for this year and does not begin again until next springtime is absolutely wrong.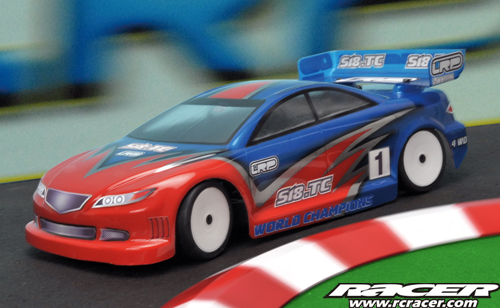 Almost everywhere nicely built indoor race tracks can be found just a short ride from home. Just hit the track!
If you are also missing the action on the race track and you do not want to wait until the warm sun is coming back- don't sit at home and wait. Now its the best moment to start the winter season with the LRP 1:18 high-performance 4WD electric touring car.
The S18 Touring Car is extremely fast, precise and agile. Enjoy its numerous high-end features. Any race track worldwide is the territory of the LRP S18.TC!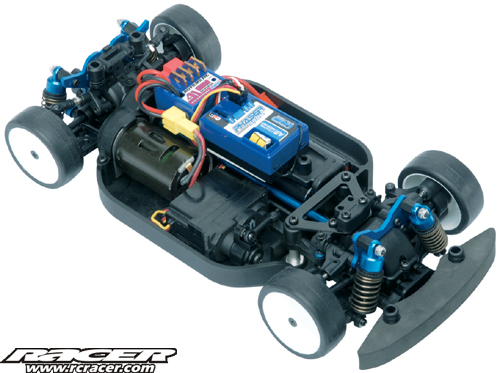 Hobby racers and beginners have nothing to fear. The LRP race car features an uncomplicated handling and can easily be controlled by everyone. Delivered in a complete package the driving fun can begin directly after unpacking – all assembly and gluing work is already done.
The RTR set includes: LRP A.I. Micro Reverse speedo (waterproof), LRP Phaser Sport receiver 27Mhz AM, Micro Stickpack batteries, 220V Charger, LRP A2-STX Sport Transmitter incl. charger, Steering servo, 380er Motor, AA Transmitter batteries.
Ambitious drivers also get their money's worth – the S18.TC has the same genes as its successful 1:10 idols. Numerous adjustable features allow the driver to adapt the car to their personal preferences and to the various track conditions. And for even more speed, agility and highest competitivity many tuning parts are available.

S18.TC features:
Aluminium motor mount, adjustable for various pinion sizes
4-spider differential front and rear
Fully equipped with low-friction ball bearings (15 pcs.)
Universal joints front and rear
Fully adjustable pivot ball front suspension
Blue anodised oil-filled threaded shocks
Blue anodised aluminium tuning shock towers front and rear with various mounting points
Standard hex wheel mount (compatible with Xray)
Decaled and pre-cut painted racing car bodyshell in airbrush design with chrome metallic effect
In keeping with the LRP motto "Blue Is Better", the LRP S18.TC guarantees pure driving fun when searching for the best lap times.
110100     S.18 Touring Car RTR
110200     S.18 Touring Car Non-RTR
Source: LRP