Team Epic 280 Mini Monster Crawler Motors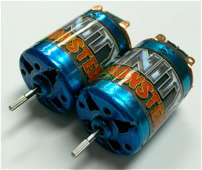 Team Epic have these new brushed replacement motors available now for the Traxxas and Losi mini trucks and crawlers.
They feature dual ball bearings, adjustable timing and replacement brushes and springs.
The motors are a direct replacement, bolts right in and uses the stock speedcontroller.
TEP1500, 33 Turn High Torque Team Epic 280 Mini Monster Crawler Motor MSRP: $39.99
TEP1501, 22 Turn High RPM Team Epic 280 Mini Monster Crawler Motor MSRP: $39.99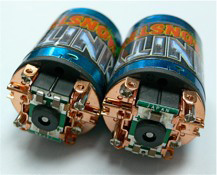 Source: Team Epic